Product Details
The sodium hypochlorite can be obtained by electrolysis salt solution. Due to the simple facility and obvious disinfection effects; the hypochlorite generator has been extensively valued. The sodium hypochlorite has been widely used to disinfect drinking water, sanitary wares, dish wares, fruits and vegetables. Our anode products measure up to the standard GB12176-2000 Class A and have been extensively marketed.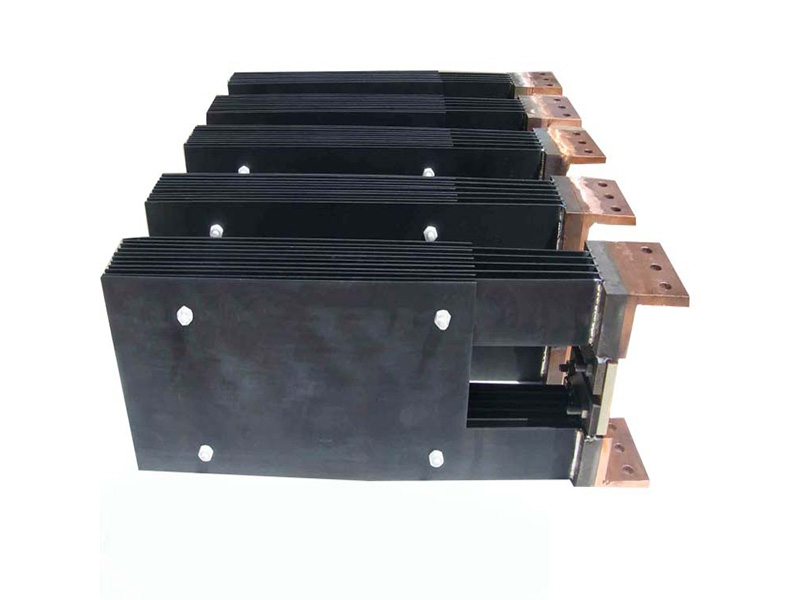 Product Description
Advantages of Sodium Hypochlorite Generator Anode:
Compared to the use of the chlorine and commercial hypo;
Safety: nochemical aggressiveness of raw materials;
Economy: low cost of raw materials;
Convenience: easy to install.
Product Application
Applications of Sodium Hypochlorite Generator Anode:
Municipality and community water treatment: drinkable and waste water;
Cooling water treatment: power station, petrochemical & refining plants;
Disinfection: swimming pools and water parks;
Marine sewage treatment;
Antifouling: shipboard, vessel.

1.Standard Exporting package.
2.Original package or neutral package.
3.According to clients ' needs.
4.Shipped in10-35 days after payment.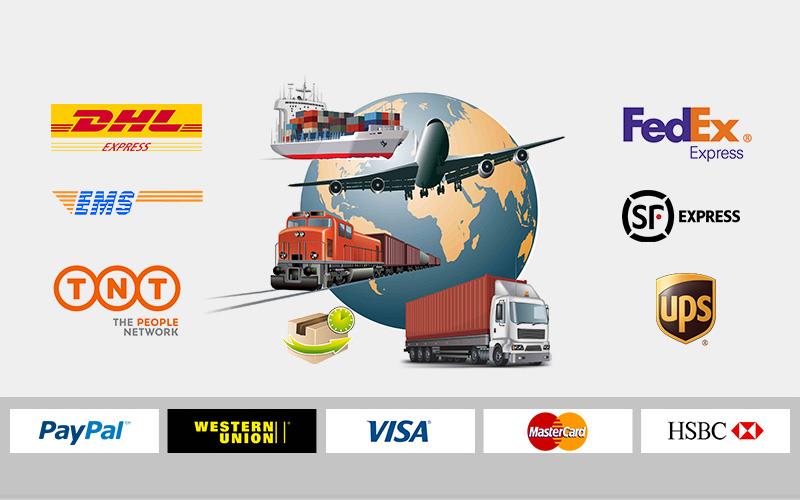 Our Service
Spot delivery, including delivering small batches of goods
Provide wide-range and complete materials series products
Cutting plates, including complex shapes of materials and special processing and disposal
Cutting bars and strips
Our application technology expert provide the best material and recommendation
One-stop service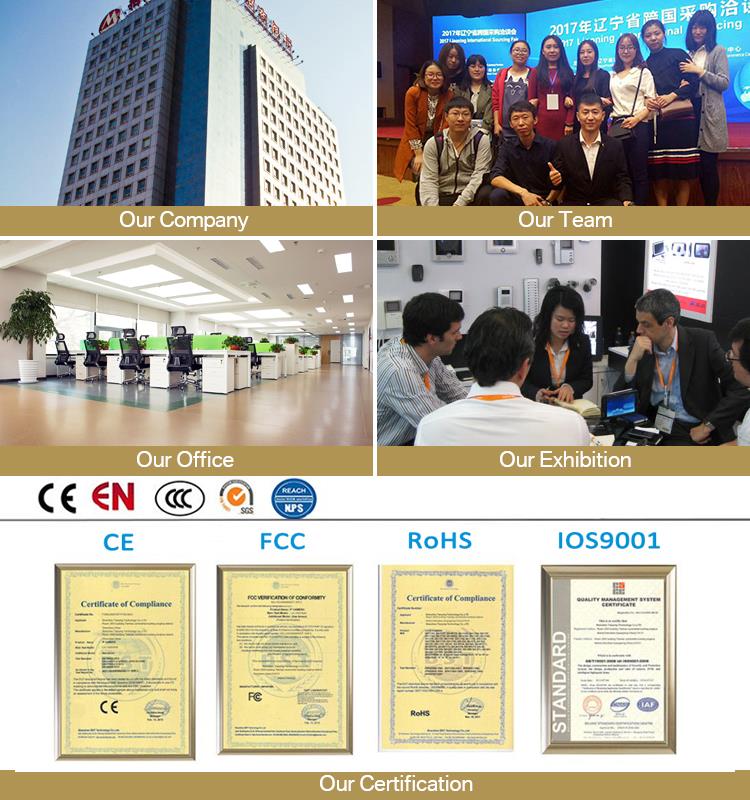 Hot Tags: sodium hypochlorite generator anode, manufacturers, suppliers, factory, export, wholesale, quotation, customized, cheap, import, in stock