ZK61M Magnesium Plate Chemical Composition
Number
Al
Mn
Zn
Fe
Cu
Si
Ni
Mg
AZ80A
8.73
0.57
0.18
0.0026
0.0017
0.023
0.00061

remainder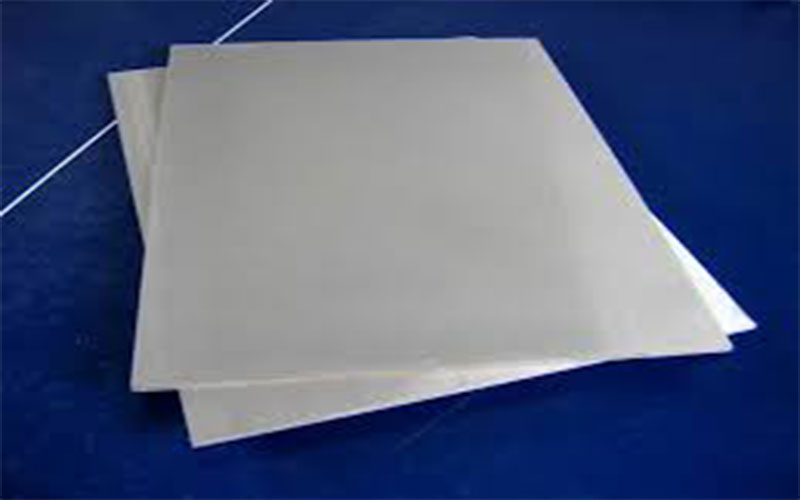 ZK61M Magnesium Plate with high specific strength, under the same rigid conditions, 1kg of magnesium alloy is equal to 18kg of aluminum and 2.1kg of steel, the higher the strength that the corresponding strength to achieve the quality of the material used lighter.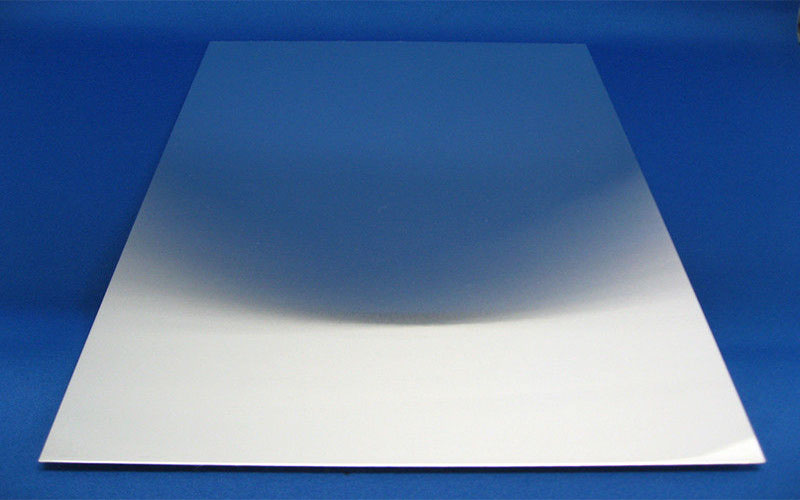 ZK61M Magnesium Plate Characteristic:
1.Light weight. ZK61M Magnesium Plate is the lightest metal material in the world
2.High specific strength .magnesium alloy has a high strength and quality, it also has a certain bearing capacity.
3.Small modulus of elasticity has better strength and anti-seismic and not easily distortion
4.Good anti electromagnetic interference and shield
5.Non pollution and recycle
6.Stable dimensionally and easy processing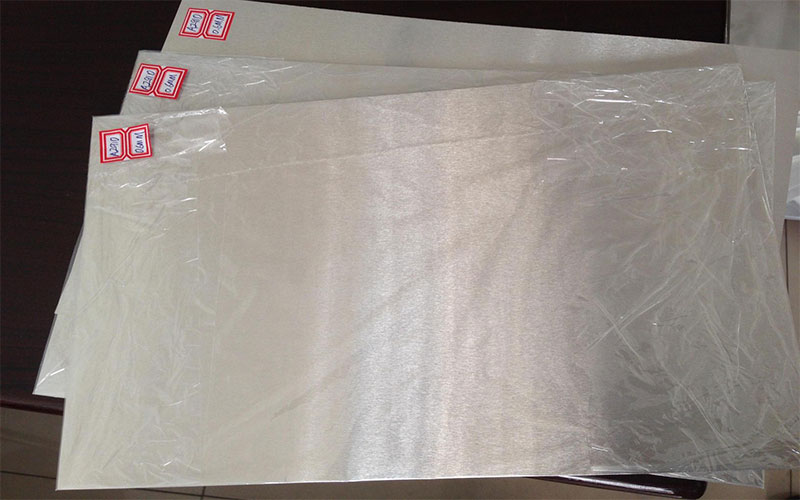 Applications of ZK61M Magnesium Plate:
ZK61M Magnesium Plate profiles are mainly used in chemical industry, electronic industry, transportation, aerospace and other industries.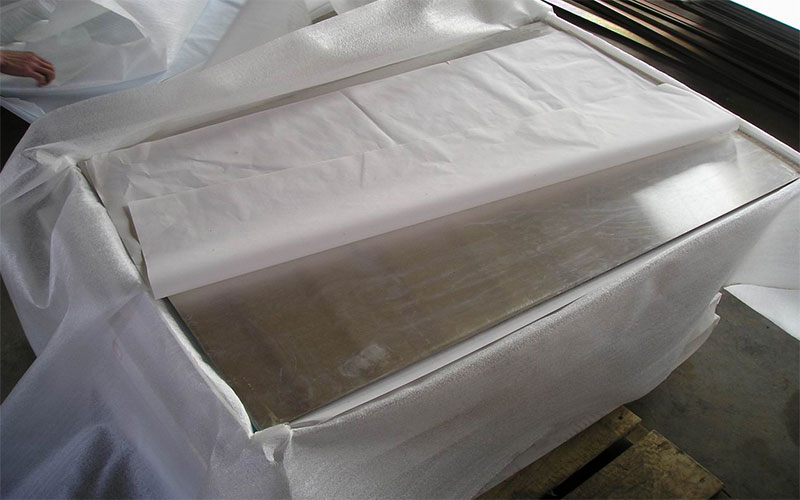 EO Metal Products are packed and labeled according to the regulations and customer's requests. Great care is taken to avoid any damage which might be caused during storage or transportation. In addition, clear labels are tagged on the outside of the packages for easy identification of the product I. D. and quality information.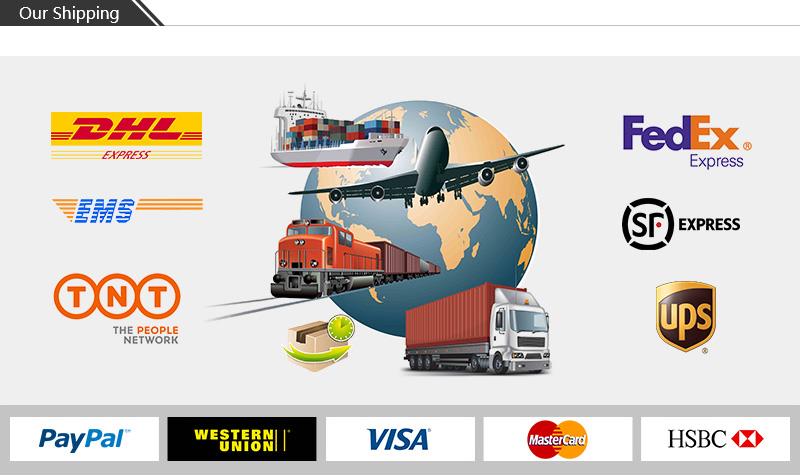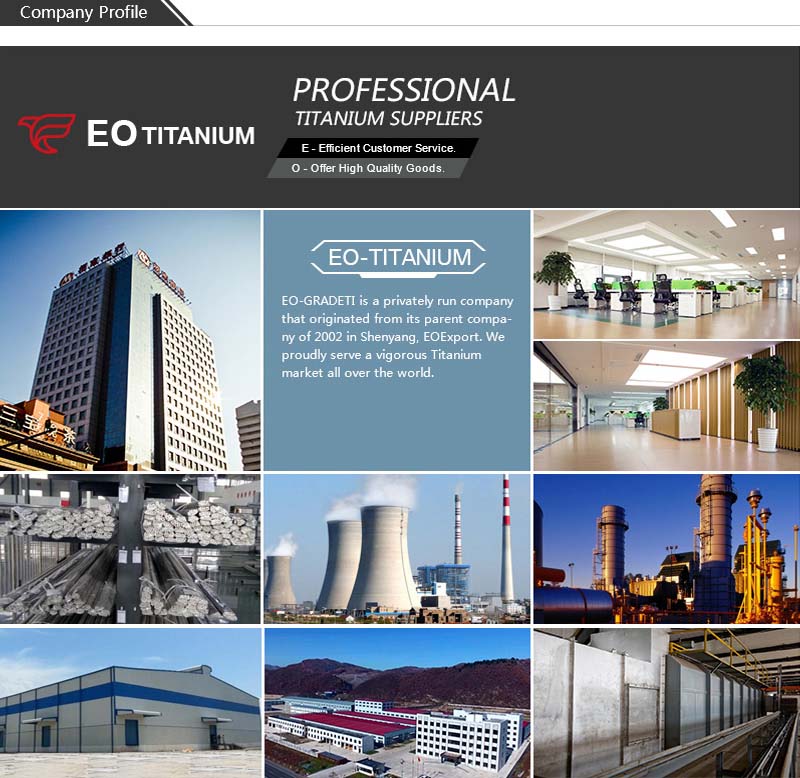 Premium Quality
Fast Delivery
Small Order Acceptable
Wonderful Teamwork
Spot delivery, including delivering small batches of goods
Provide wide-range and complete materials series products
Our application technology expert provide the best material
Hot Tags: zk61m magnesium plate, manufacturers, suppliers, factory, export, wholesale, quotation, customized, cheap, import, in stock