Product Details
Along with the improvement of living level, people pay more attention to the health. But for people eating more acidic food, it is easy to come into the state of acidic physique and sub health. Ionized water, a kind of special water, can be obtained by electrolysis drinking water. Such special water is divided to two types: alkaline and acidic water.
The PH value of alkaline water is more than 9.5, while the acidic water is less than 2.5. Such feature makes the two kinds of water has its own specialty: The acidic water is applied to the beauty culture, disinfection and other functions; for the alkaline water.
On the one hand, it can speed up the metabolism and balance the acid and alkali in the human body; on the other hand, it can dispel the free radical of body and improve immunity, especially it is good for the people who have gastrointestinal disease due to its low value of ORP.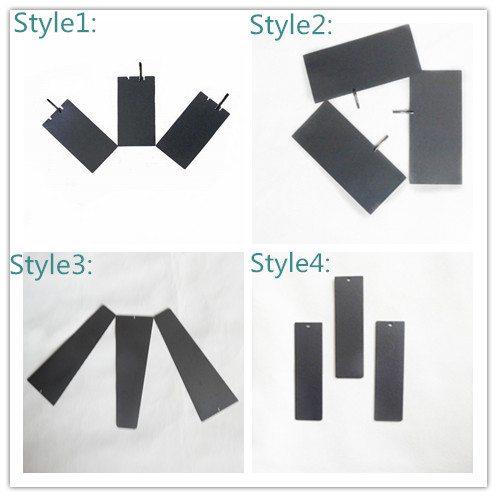 Product Description
Advantages of Anode For Ionizer:
Maintain the PH value for acidic water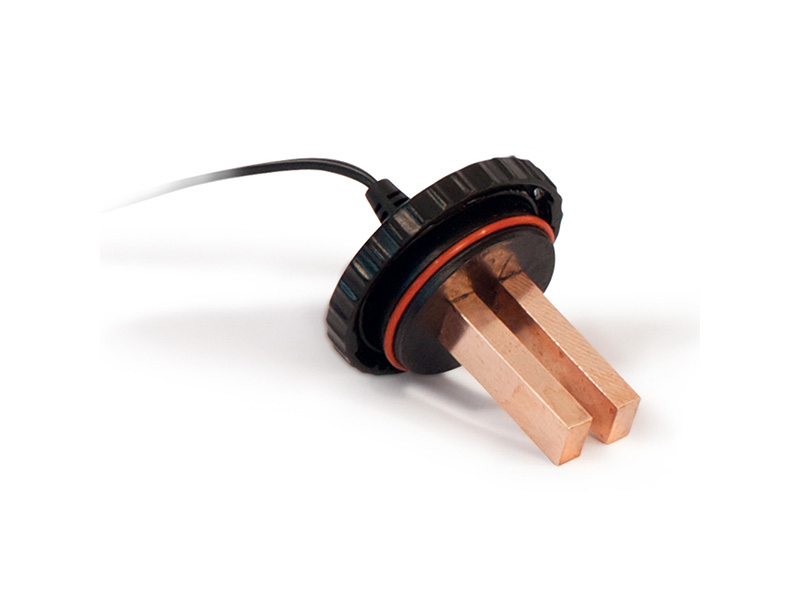 Product Application
Applications of Anode For Ionizer:
Ion=water production
Acidic water production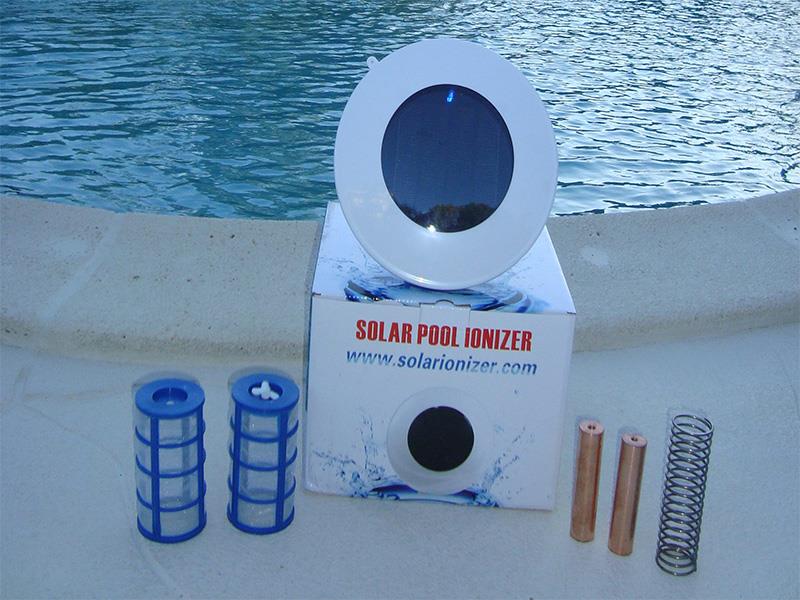 1. Standard Exporting package.
2. Original package or neutral package.
3. According to clients ' needs.
4. Shipped in10-35 days after payment.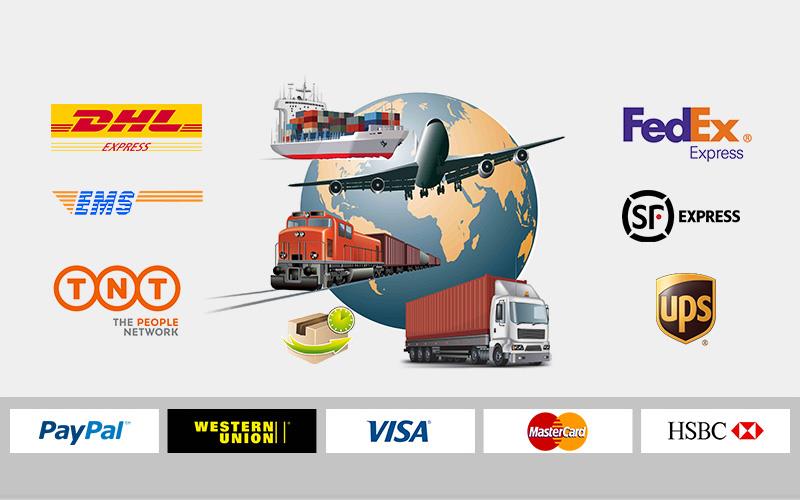 Our Service

Spot delivery, including delivering small batches of goods
Provide wide-range and complete materials series products
Cutting plates, including complex shapes of materials and special processing and disposal
Cutting bars and strips
Our application technology expert provide the best material and recommendation
One-stop service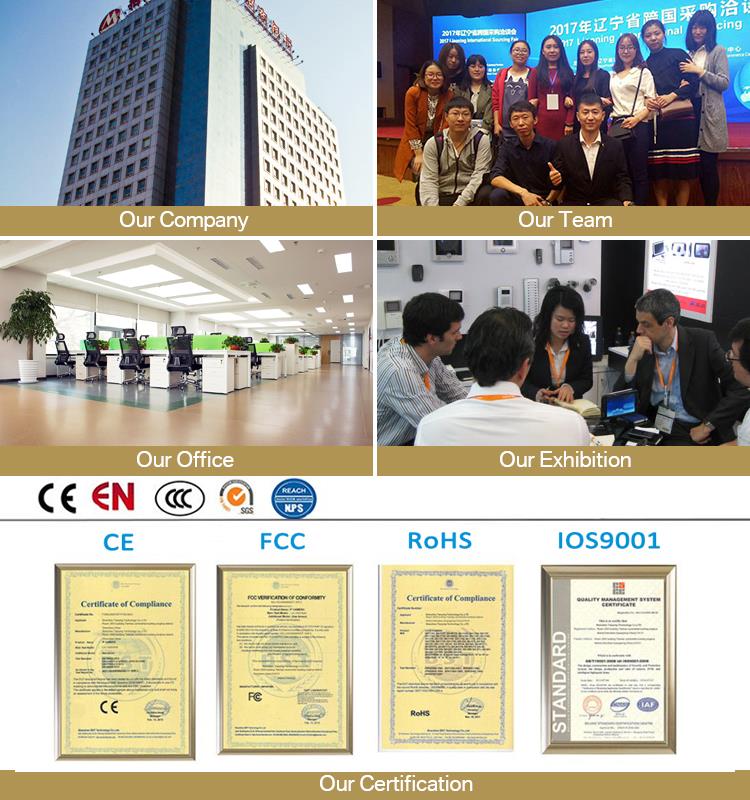 Hot Tags: anode for ionizer, manufacturers, suppliers, factory, export, wholesale, quotation, customized, cheap, import, in stock