Product Details
Electrodialysis principle:
Desalination is the process of obtaining fresh water by desalting seawater.Methods: seawater freezing, electrodialysis, distillation and reverse osmosis. Method of electrodialysis desalination has convenient and quick, the advantages of high efficiency low, referred to as a widely used method, the applicable scope including the coastal power plants, desalination cooling tower water treatment, water treatment, etc.
Electrode material is one of the key components of electrodialysis desalinator. This electrode material requires both oxidation and reduction, which means both the anode and the cathode can be made, but the general electrode materials do not meet this requirement. Graphite electrodes, for example, can be corrupted and have a shorter working life.
The ideal electrode is titanium base iridium precious metal oxide coated anode for desalination titanium anode is the best, can not only meet the requirements of electrodes to, but also has lower overpotential, with energy saving performance, service life is also generally ruthenium iridium coating metal anode.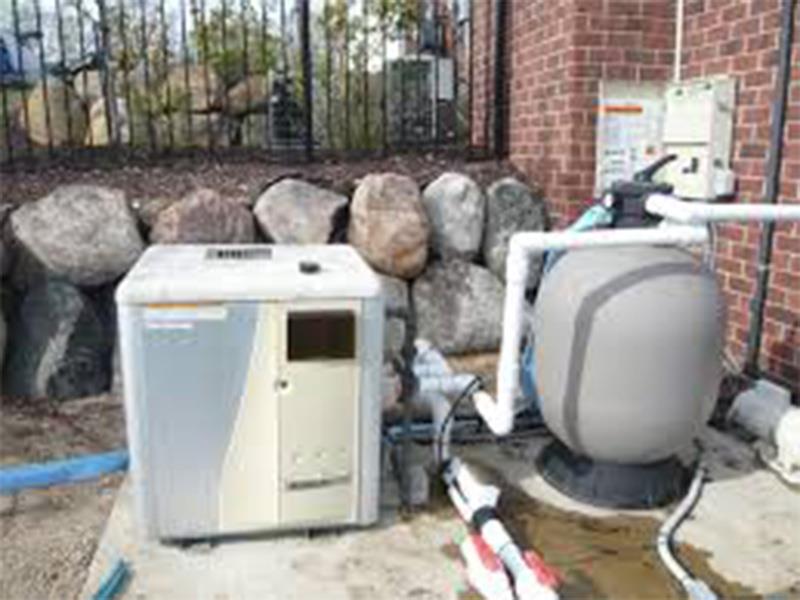 The parameters of titanium electrode for desalination of seawater by electrodialysis:
Base material: pure titanium TA1, TA2.
Coating: ruthenium, iridium, platinum (selected according to the environment and service life of the electrode provided by the customer)
Product Description

Characteristics of Anode For Pool Salt Water Chlorinator:
1. High current efficiency and good energy saving effect.
2. Strong corrosion resistance.
3. After the active layer is inactivated, it can be reapplied, and the matrix can be reused.
4. Long life of electrode.
5. Titanium electrode has light weight and good dimensional stability.
6. It can be made into any complex shape and size to meet the actual demand.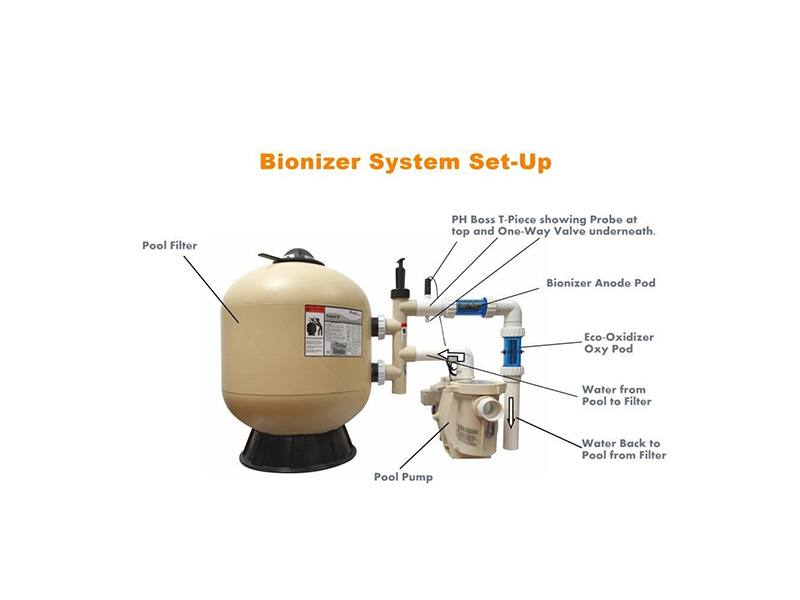 Product Application
Applications of Anode For Pool Salt Water Chlorinator:

The primary softening and desalting of the boiler feed water;

Desalination for drinking water and desalination for certain chemical products

1. Standard Exporting package.
2. Original package or neutral package.
3. According to clients ' needs.
4. Shipped in10-35 days after payment.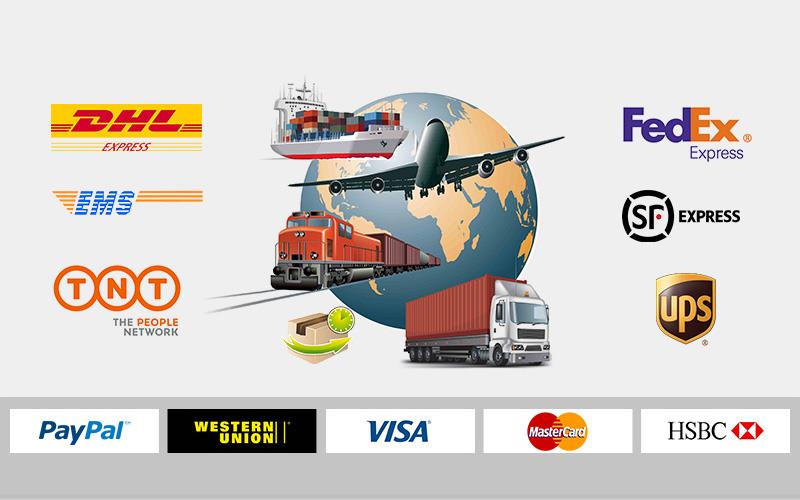 Our Service
Spot delivery, including delivering small batches of goods
Provide wide-range and complete materials series products
Cutting plates, including complex shapes of materials and special processing and disposal
Cutting bars and strips
Our application technology expert provide the best material and recommendation
One-stop service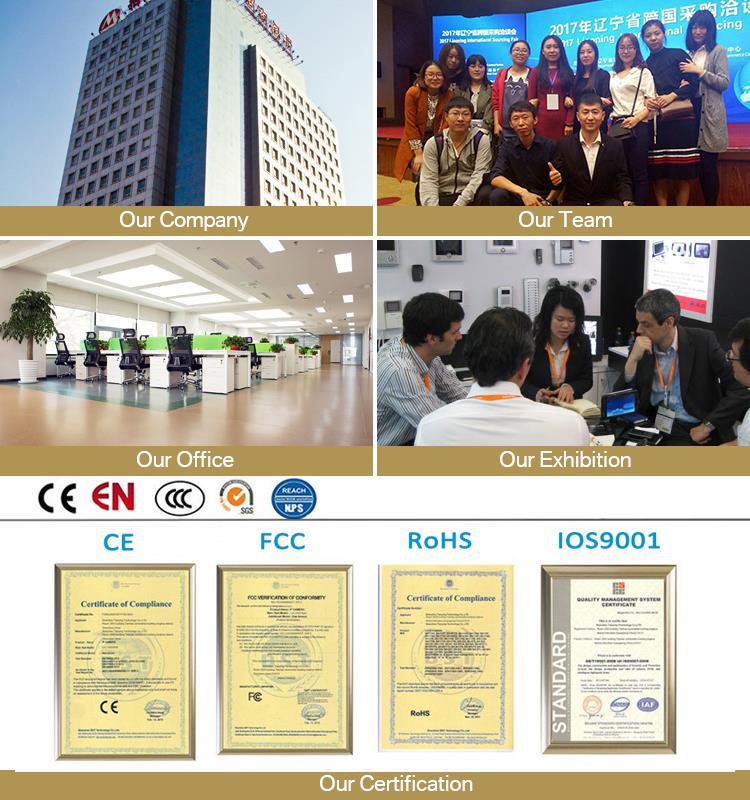 Hot Tags: anode for pool salt water chlorinator, manufacturers, suppliers, factory, export, wholesale, quotation, customized, cheap, import, in stock