Alloy

Chemical Composition%

Mg

Al

Zn

Mn

Fe

Cu

Mg9998

≥99.98

≤0.004

-

≤0.002

≤0.002

≤0.0005

Mg9995

≥99.95

≤0.01

≤0.01

≤0.01

≤0.003

≤0.002

Mg9990

≥99.90

≤0.02

-

≤0.03

≤0.04

≤0.004

Magnesium Ingot Application:
1. The high temperature at which magnesium burns makes it a useful tool for starting emergency fires during outdoor recreation. Other related uses include flashlight photography, flares, pyrotechnics and fireworks sparklers.
2. To photoengrave plates in the printing industry.
3. In the form of turnings or ribbons, to prepare Grignard reagents, which are useful in organic synthesis.
4. As an additive agent in conventional propellants and the production of nodular graphite in cast iron.
5. As a reducing agent for the production of uranium and other metals from their salts. 6. As a sacrificial (galvanic) anode to protect underground tanks, pipelines, buried structures, and water heaters.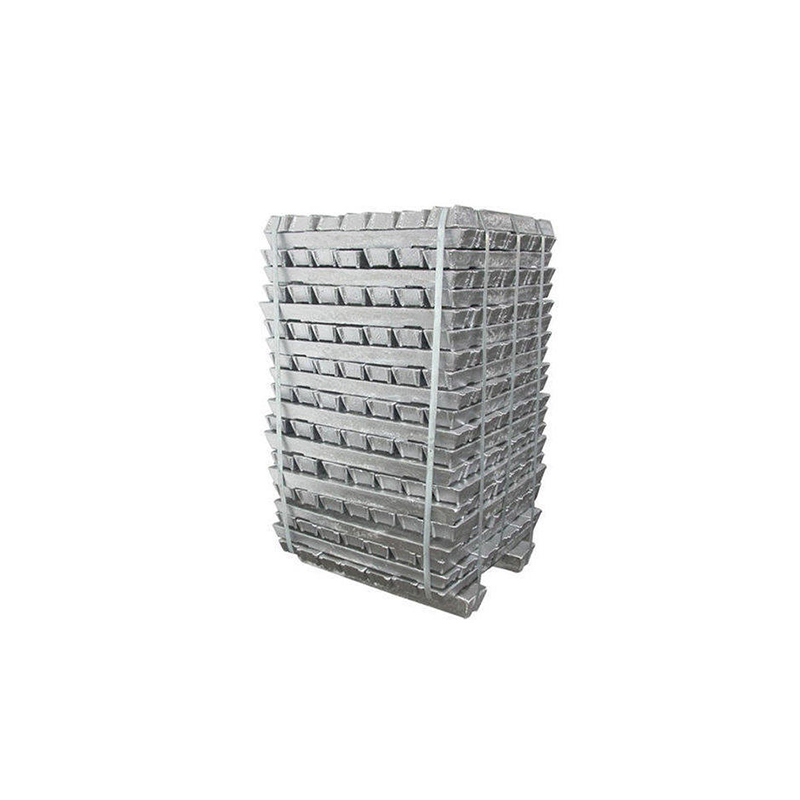 1. Standard Exporting package.
2. Original package or neutral package.
3. According to clients ' needs.
4. Shipped in 5-20 days after payment.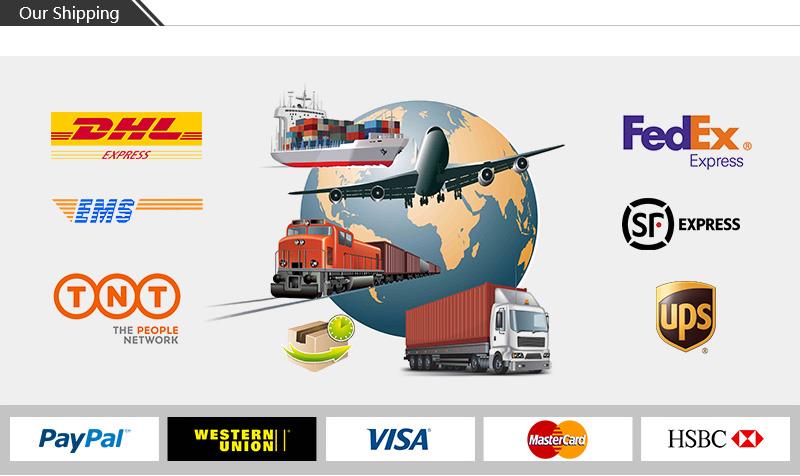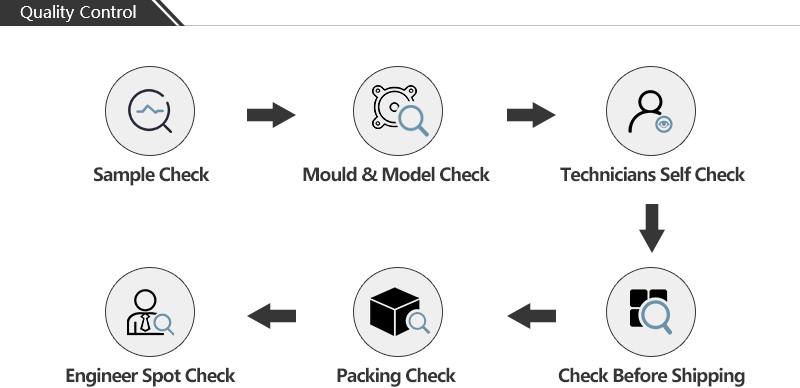 Price
Q: How can I get the Magnesium Ingot price?
A: You can contact us through sending inquiry, calling, or get details price list by E-mail.
Delivery
Q: How long is Magnesium Ingot delivery time?
A: It depends on quantity. Usually, 5-20 working days.
Sample
Q: Can I get Magnesium Ingot sample to check the quality?
A: Of course. We can supply sample, and free for some small value products.
OEM
Q: Do you provide Magnesium Ingot OEM service?
A: Yes, we do. Customized design is available.
Payment
Q: What is your payment term?
A: L/C, T/T, PayPal, Western Union, etc.
Certificate
Q: What certificate do your products have?
A: CE, ISO9001, SGS, etc.
Hot Tags: magnesium metal ingot, manufacturers, suppliers, factory, export, wholesale, quotation, customized, cheap, import, in stock