Product Details

Technical Date

Item

Magnesia-Zircon Brick

TY-MZ8

TY-MZ10

TY-MZ13

MgO% ≥

80

75

70

ZrO2 %≥

8

10

13

Apparent Porosity%≤

19

18

18

Bulk Density (g/cm3)≥

3.95

3.00

3.05

ColdCrushingStrength(MPa)≥

50

45

40

Refractoriness Under Load°C≥

1600

1550

1600

Thermal Shock Resistance(950-wind cold)≥

10

10

10
The product is composed of fused magnesia sand and zircon sand and it belongs to alkaline material. This product has high density (Bulk density) is greater than 3.08g/cm3).It also resists alkaline atmosphere erosion and alkaline slag erosion and widely used in glass furnace, regenerative chamber, cement kiln, steel-making electric furnace and non-ferrous metal metallurgy.
Magnesia Zircon Brick is used for regenerator of glass furnace.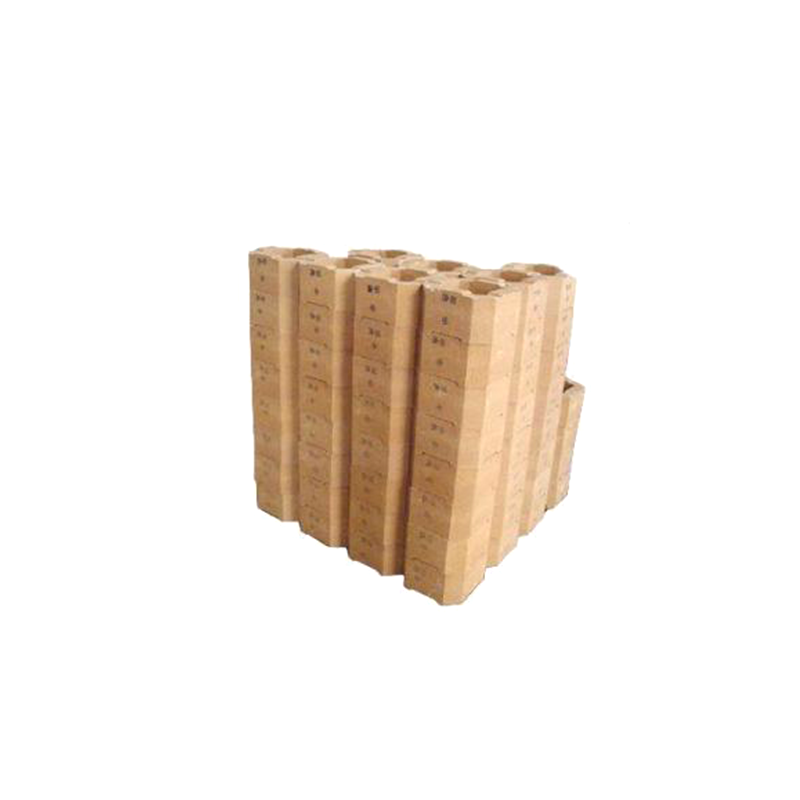 1. Standard Exporting package.
2. Original package or neutral package.
3. According to clients ' needs.
4. Shipped in 5-20 days after payment.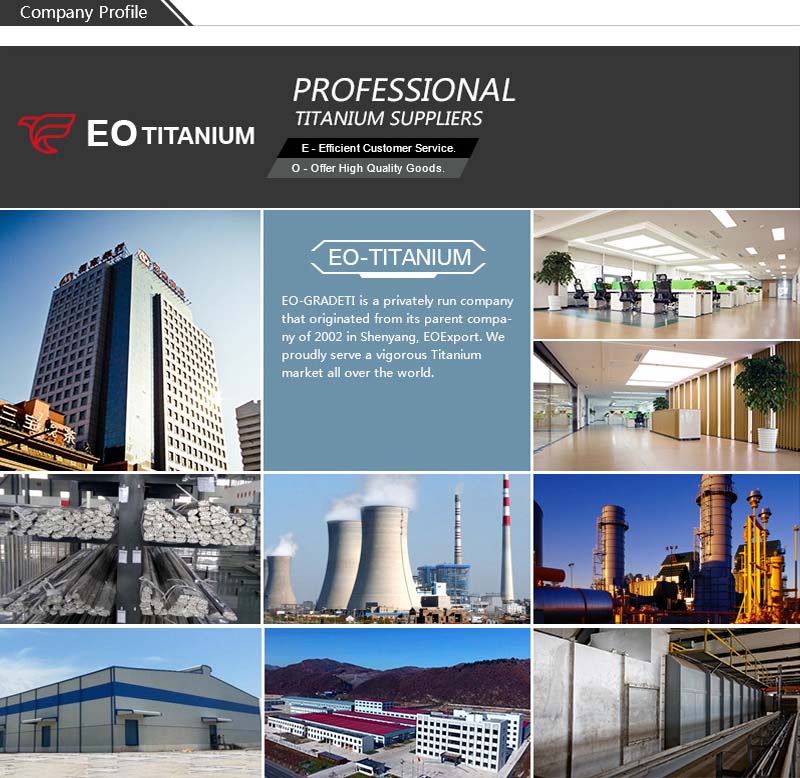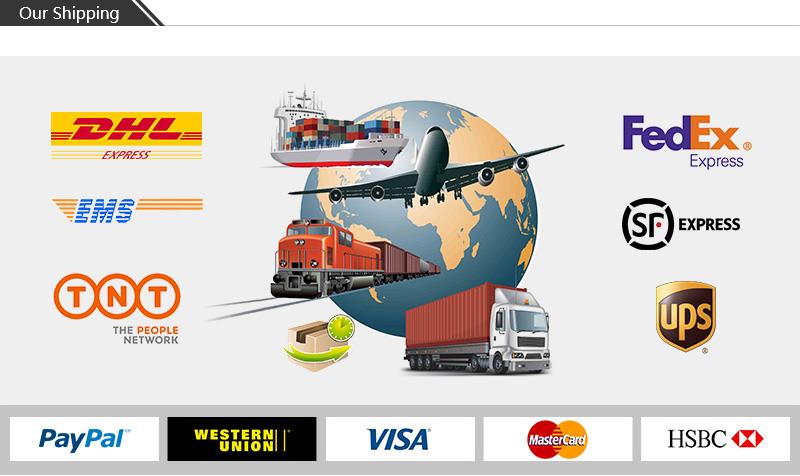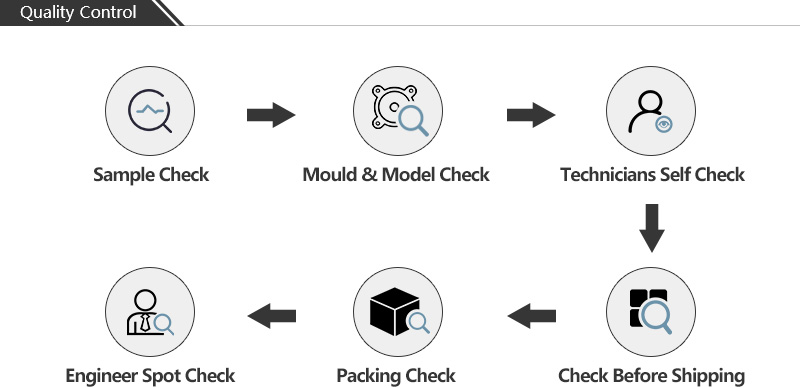 Price
Q: How can I get the Magnesia Zirconia Brick price?
A: You can contact us through sending inquiry, calling, or get details price list by E-mail.
Delivery
Q: How long is Magnesia Zirconia Brick delivery time?
A: It depends on quantity. Usually, 5-20 working days.
Sample
Q: Can I get Magnesia Zirconia Brick sample to check the quality?
A: Of course. We can supply sample, and free for some small value products.
OEM
Q: Do you provide Magnesia Zirconia Brick OEM service?
A: Yes, we do. Customized design is available.
Payment
Q: What is your payment term?
A: L/C, T/T, PayPal, Western Union, etc.
Certificate
Q: What certificate do your products have?
A: CE, ISO9001, SGS, etc.
Hot Tags: magnesia zirconia brick, manufacturers, suppliers, factory, export, wholesale, quotation, customized, cheap, import, in stock