AZ91D Magnesium Ingot Chemical Composition
Number
Al
Mn
Zn
Fe
Cu
Si
Ni
Mg
AZ80A
8.73
0.18
0.57
0.0026
0.0017
0.023
0.00061
remainder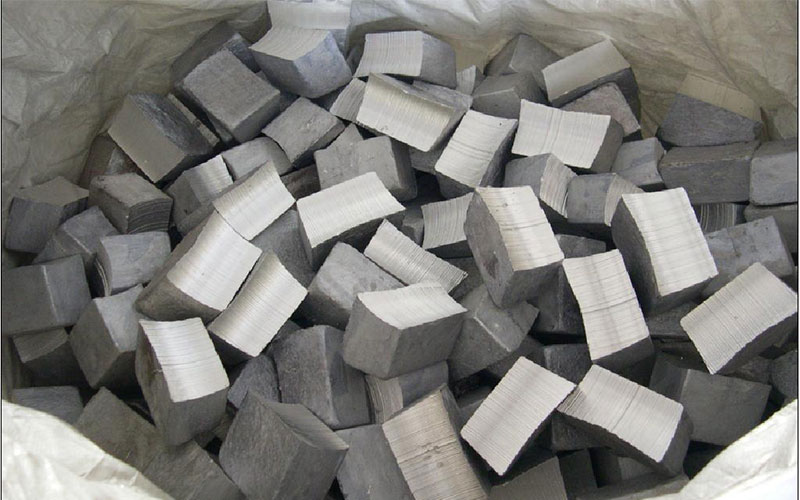 AZ91D Magnesium Ingot is widely used in refining metals such as zirconium and hafnium. High purity of magnesium is required for high quality refining. Alloys of magnesium have been used in various products including airplanes and performance cars.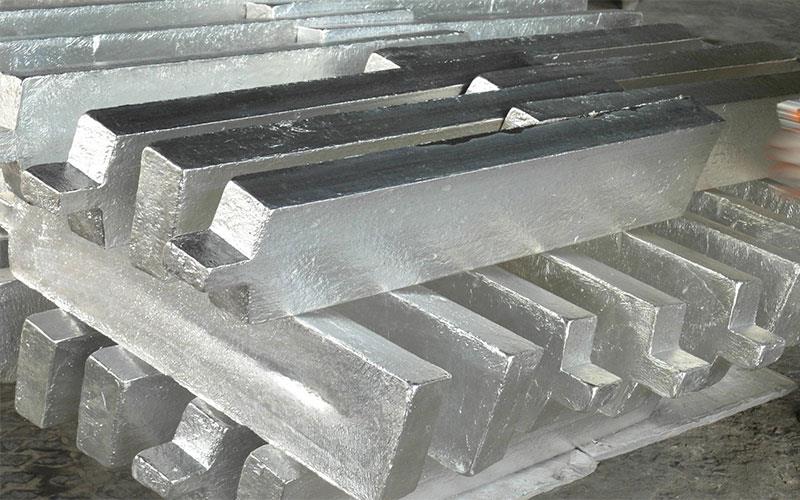 AZ91D Magnesium Ingot Heat Treatment:
AZ91D Magnesium Ingot is heat treated at 499°C (930°F) for 2 h followed by quenching in hot or warm water.
AZ91D Magnesium Ingot Hot Working:
AZ91D Magnesium Ingot can be hot worked at 260°C (500°F).
AZ91D Magnesium Ingot Aging:
AZ91D Magnesium Ingot is aged at 149°C (300°F) for 24 h.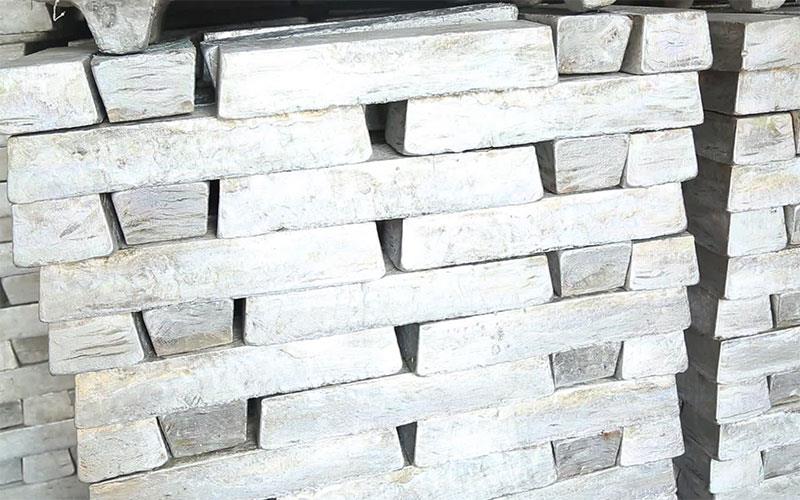 Applications of AZ91D Magnesium Ingot:
AZ91D Magnesium Ingot is used to produce aluminum alloy and steel. Magnesium alloys are applied to materials for interior or exterior of electronic devices and automotive parts.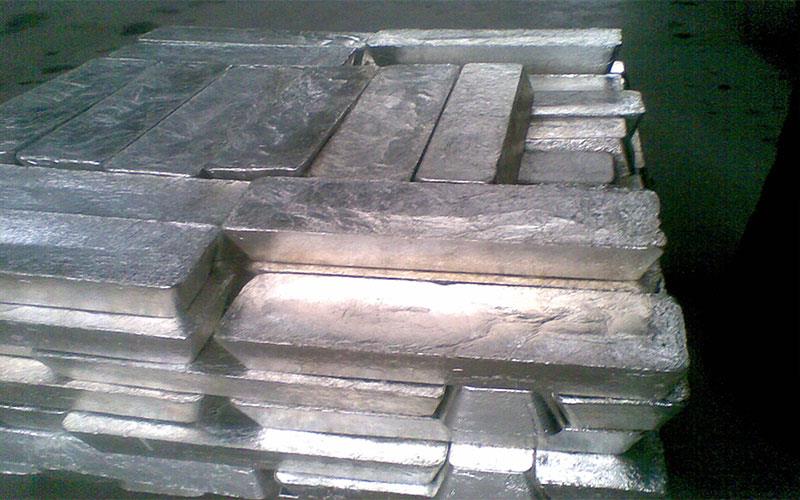 Standard exporting package.
Original package or neutral package.
According to clients' needs.
Shipped in 10-35 days after payment.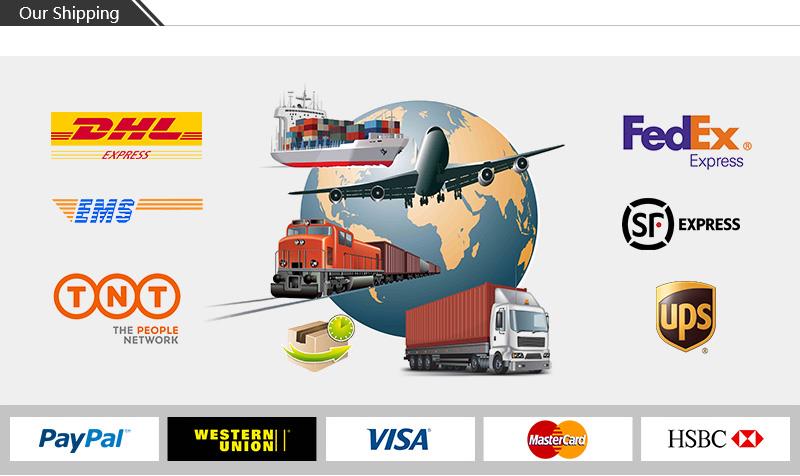 Our Service
1.You can get the perfect material according to your requirement at the least possible price.

2.We have many years of experience in this field as we serve the highest level of quality.
3.The materials we provide are completely verifiable, right from raw material test certificate to the final dimensional statement.(Reports will show on requirement)
4.e-guarantee to give a response within 24hours(usually in the same hour)
5.You can get stock alternatives, mill deliveries with minimizing manufacturing time.
6.We are fully dedicated to our customers. If it will not possible to meet your requirements after examining all options, we will not mislead you by making false promises which will create good customer relations.
Hot Tags: az91d magnesium ingot, manufacturers, suppliers, factory, export, wholesale, quotation, customized, cheap, import, in stock