AZ60A Magnesium Pipe Chemical Composition
Number
Al
Mn
Zn
Fe
Cu
Si
Ni
Mg
AZ80A
3.12
0.302
0.928
0.0029
0.0009
0.018
0.001
remainder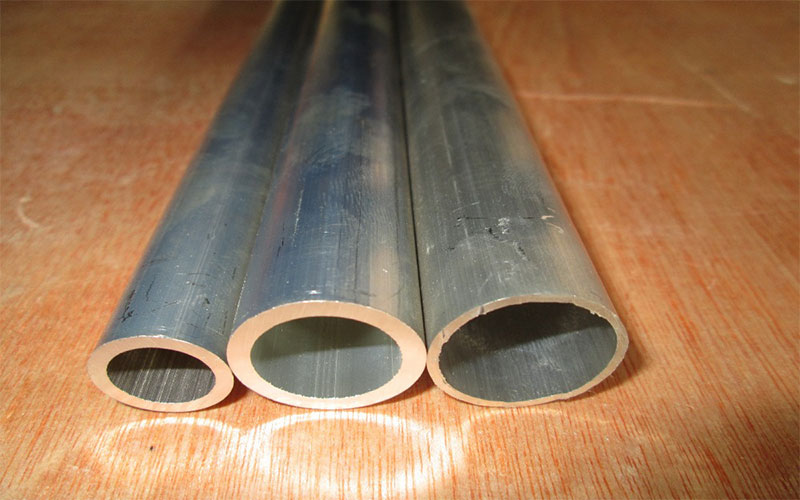 AZ60A Magnesium Pipe is a heat treatable magnesium alloy. It has higher ductility than magnesium AZ60A alloy.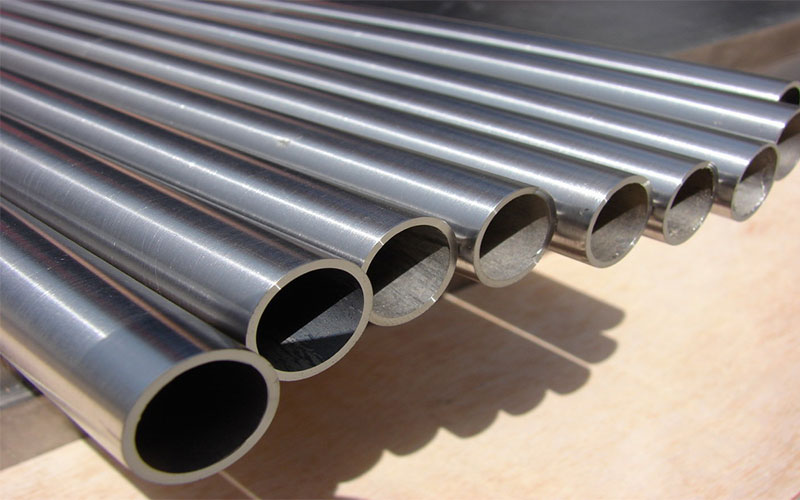 AZ60A Magnesium Pipe Machinability:
AZ60A Magnesium Pipe has high machinability. It is flammable and a lubricant is used to perform this operation. The machinist is required to constantly monitor the operation with a magnesium fire arresting kit.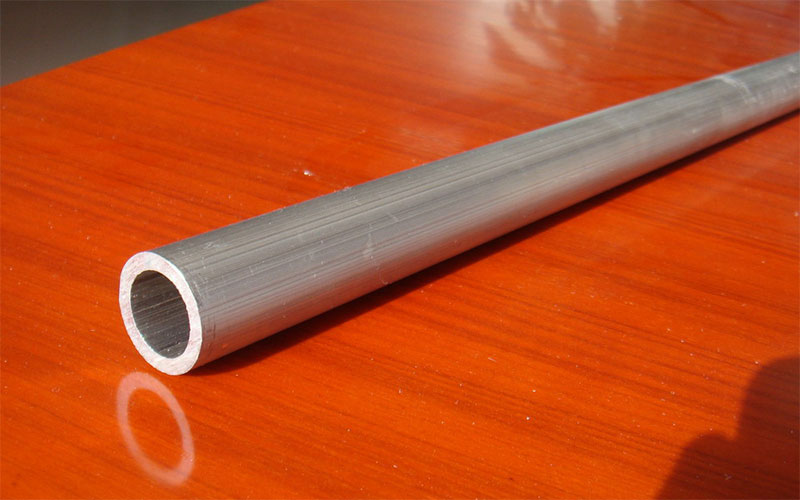 Applications of AZ60A Magnesium Pipe:
AZ60A Magnesium Pipe is used in different aircraft applications such as brake housings, instrumentation bodies, landing gear, ribs and spars.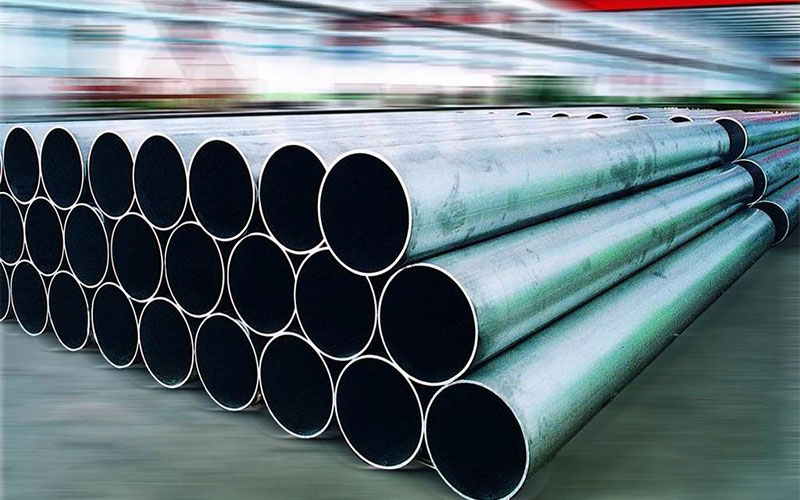 1.Standard exporting package.
2.Original package or neutral package.
3.According to clients' needs.
4.Shipped in 10-35 days after payment.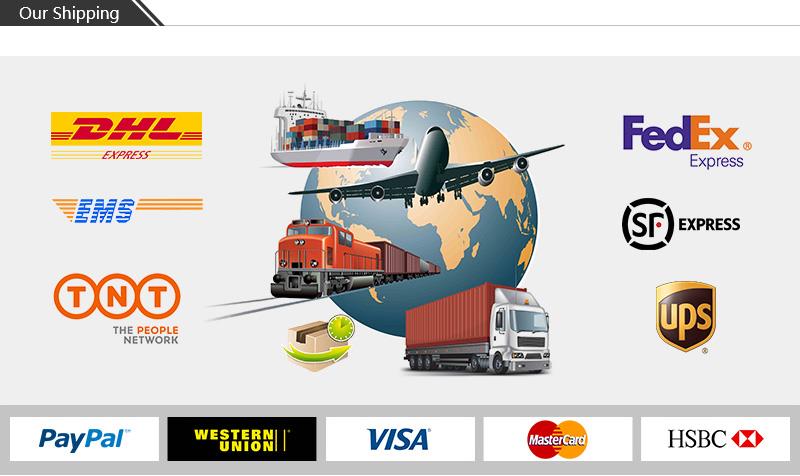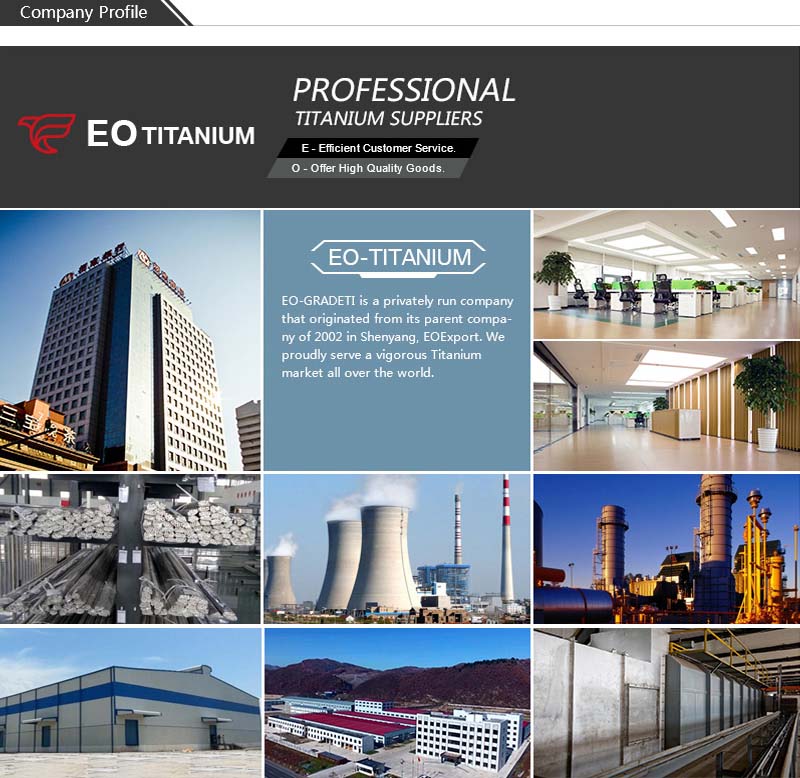 Our Service
Spot delivery, including delivering small batches of goods
Provide wide-range and complete materials series products
Cutting plates, including complex shapes of materials and special processing and disposal
Cutting bars and strips
Our application technology expert provide the best material and recommendation
One-stop service
Hot Tags: az60a magnesium pipe, manufacturers, suppliers, factory, export, wholesale, quotation, customized, cheap, import, in stock