Product Details
Grade 2 Titanium Welded Tubes Chemical Composition

Grade

N

C

H

Fe

O

Al

V

Pa

Mo

Ni

Ti

GR 2

0.03

0.08

0.015

0.30

0.25

/

/

/

/

/

bal
Grade 2 Titanium Welded Tubes Physical Properties

Grade

State

Tensile Strength(min)

Yield Strength(min)

Elongation (%)

Ksi

MPa

Ksi

MPa

GR 2

(M)Annealed

50

345

40

275

20
Grade 2 Titanium Welded Tubes Product Specifications

Processing

OD (Outside Diameter)
(mm)

Wall Thickness
(mm)

Length
(mm)

Welded Tubes

19.0-630.0

1.0-10.0

Max. 12000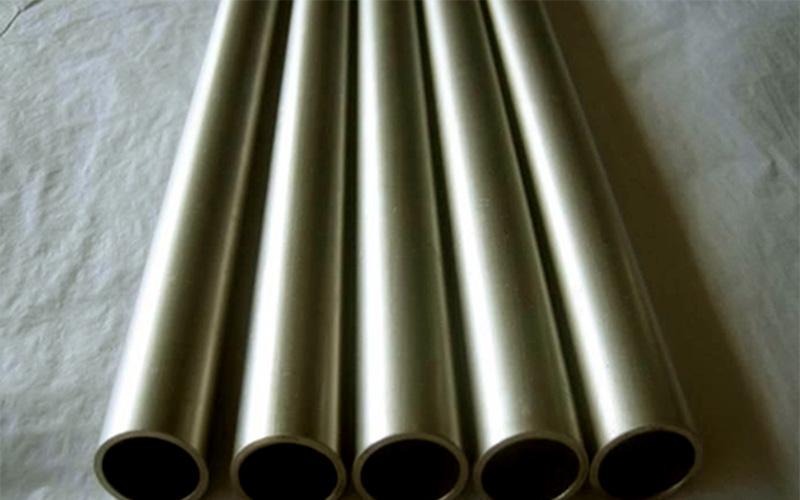 Product Description
Grade 2 Titanium Welded Tubes Feature:
1. Low Modulus of Elasticity
2. Good thermal properties
3. Nonmagnetic and Non-toxic
4. Excellent Bearing to cryogenic property
5. Good resistance to effect of heat
6. Excellent Corrosion Resistance
7. Low Density and High Strength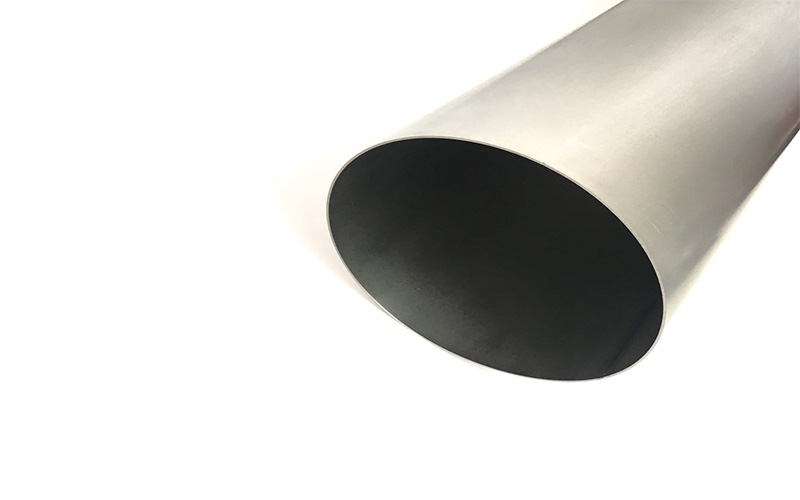 Product Application
Grade 2 Titanium Welded Tubes Application:
Titanium tube and titanium pipe widely used in chemical equipment, electrical equipment, instrument, Desalination of sea water, salt-making equipment, ocean anti-corrosion, papermaking equipment, petroleum drilling equipment, petroleum detection equipment, automobile and motorcycle exhaust pipe, heat exchanger, condenser, heater distiller, reactor, separator, evaporator, etc.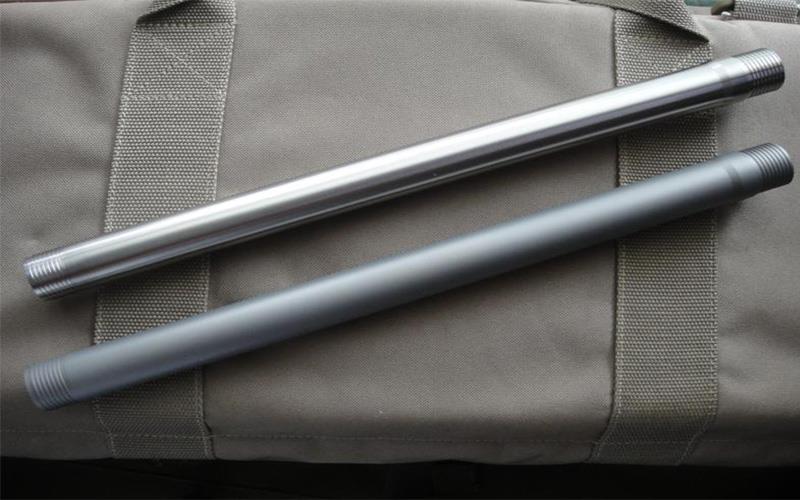 Packing:
1. Packed with wooden case
2. Cardboard case
3. According to the requirements of customers
Shipment type:
1. Sea Freight
2. Air Cargo
3. Express delivery
4. Land Transportation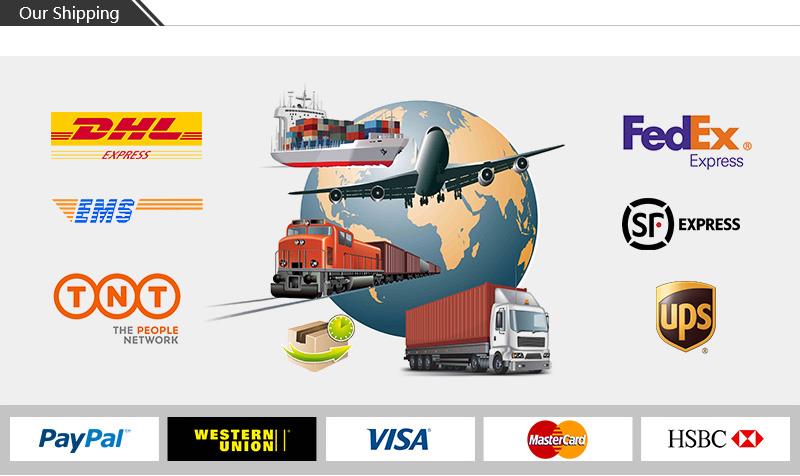 Our Service
Spot delivery, including delivering small batches of goods
Provide wide-range and complete materials series products
Cutting plates, including complex shapes of materials and special processing and disposal
Cutting bars and strips
Our application technology expert provide the best material and recommendation
One-stop service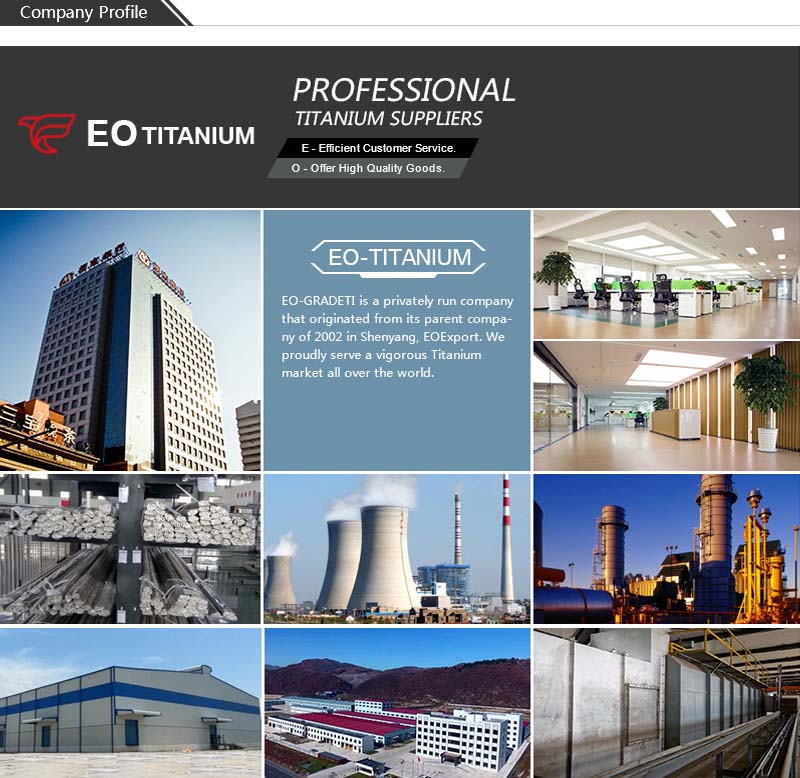 Hot Tags: grade 2 titanium welded tubes, manufacturers, suppliers, factory, export, wholesale, quotation, customized, cheap, import, in stock