Grade 7 is mechanically and physically equivalent to Grade 2, except with the addition of the interstitial element palladium, making it an alloy. Grade 7 possesses excellent weldability and fabricality, and is the most corrosion resistance of all titanium alloys. In fact, it is most resistant to corrosion in reducing acids.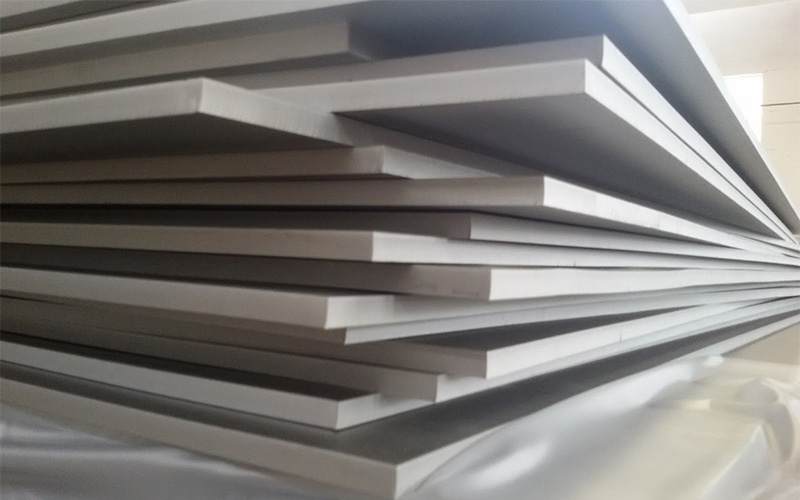 Grade 7 Titanium Sheet Product Specifications

Processing

Sizes

Thickness(mm)

Width(mm)

Length(mm)

Hot Rolling

>4.75~60.0

400~3000

1000~10000

Cold Rolling

0.30~6

400~2000

1000~Max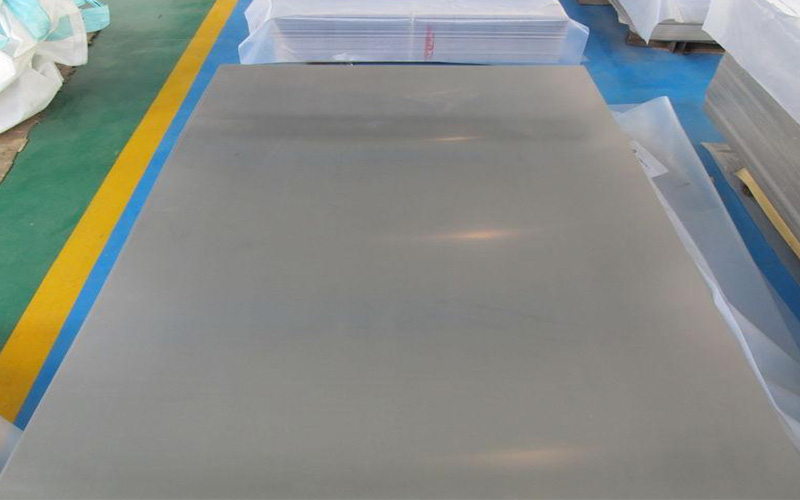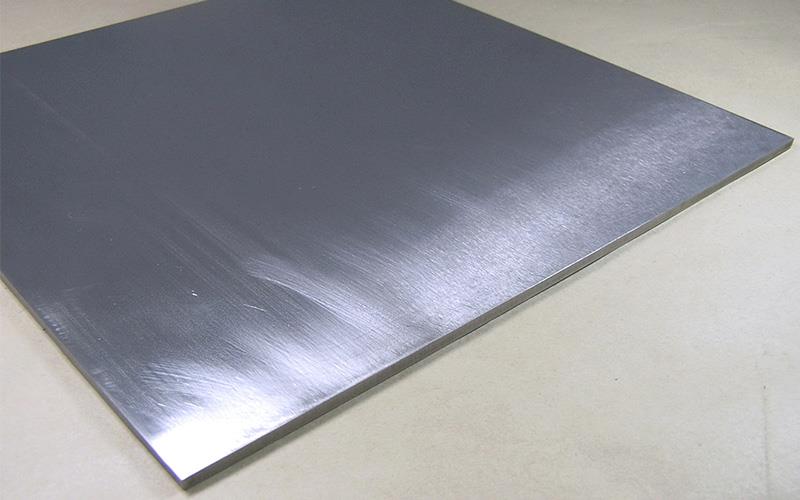 Product Application

Grade 7 Titanium Sheet Application:
Grade 7 is used in chemical processes and production equipment components. Such as Plate Heat Exchanger, Chemical Industry, Shipbuilding, Desalination for sea water, Machining Field, Sports Equipments, Medical Industry, Auto Parts, Kitchenware, Aerospace Engineering, Water conservancy, Petroleum Exploitation Equipment, Ocean Exploration, Petroleum Exploration, Chemical Equipment, Environmental protection equipment, Corrosive-resistant equipment, Textile Machinery, Living goods, Civil use, etc.

Packing:
1.Packed with wooden case
2.Cardboard case
3.According to the requirements of customers
Shipment type:
1.Sea Freight
2.Air Cargo
3.Express delivery
4.Land Transportation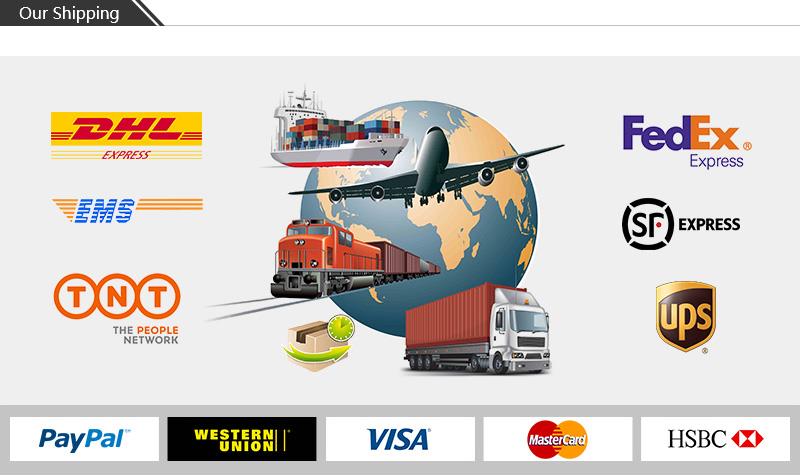 Our Service

Premium Quality
Fast Delivery
Small Order Acceptable
Wonderful Teamwork
Spot delivery, including delivering small batches of goods
Provide wide-range and complete materials series products
Our application technology expert provide the best material and recommendation
One-stop service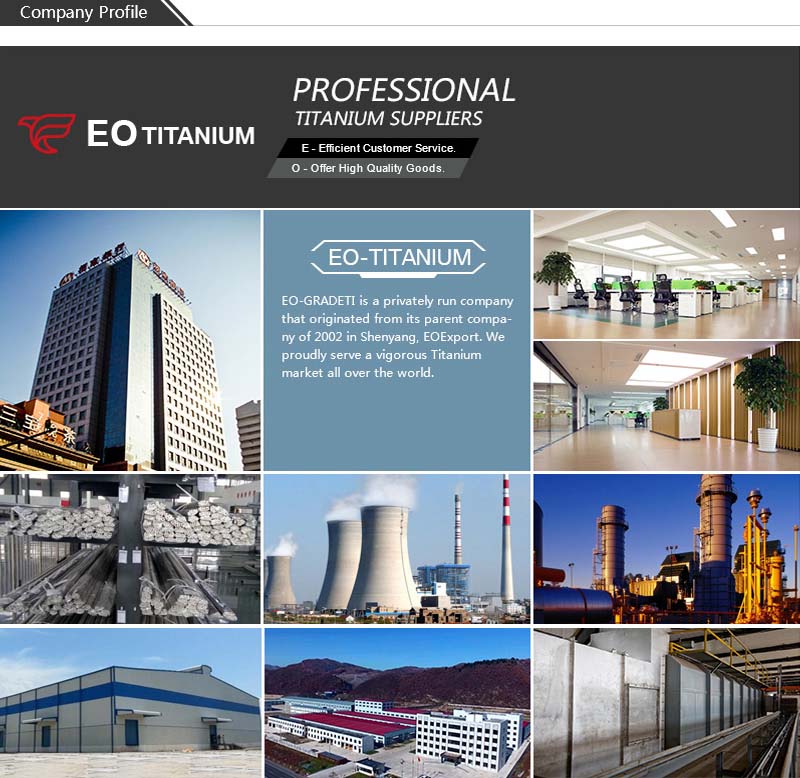 Hot Tags: grade 7 titanium sheet, manufacturers, suppliers, factory, export, wholesale, quotation, customized, cheap, import, in stock