Product Detail
Grade 12 Titanium Bar Chemical Composition

Grade

N

C

H

Fe

O

Al

V

Pa

Mo

Ni

Ti

GR 12

0.03

0.08

0.015

0.30

0.25

/

/

/

0.2~0.4

0.6~0.9

bal
Grade 12 Titanium Bar Physical Properties

Grade

State

Tensile Strength(min)

Yield Strength(min)

Elongation (%)

Ksi

MPa

Ksi

MPa

GR 12

(M)Annealed

70

438

50

345

18
Grade 12 Titanium Bar Production Specification

Dimensions(mm)

Tolerance(mm)

Ovality(mm)

6.35-7.94

±0.13

0.20

7.94-11.11

±0.15

0.23

11.11-15.88

±0.18

0.25

15.88-22.22

±0.20

0.30

22.22-25.40

±0.23

0.33

25.40-28.58

±0.25

0.38

28.58-31.75

±0.28

0.41

31.75-34.92

±0.30

0.46

34.92-38.10

±0.36

0.53

38.10-50.80

±0.46

0.58

50.80-63.50

+0.79,-0

0.58

63.50-88.90

+1.19,-0

0.89

88.90-114.30

+1.59,-0

1.17
Product Description
Titanium Alloy Grade 12 has outstanding corrosion resistance and a combination of high strength and low density, with good ductility. Small additions of nickel and molybdenum have been made to this alloy resulting increase in corrosion resistance and high strength.It is particularly suitable for use in mildly reducing conditions, or where conditions vary from oxidizing to reducing. It is particularly resistant to crevice corrosion in hot brines.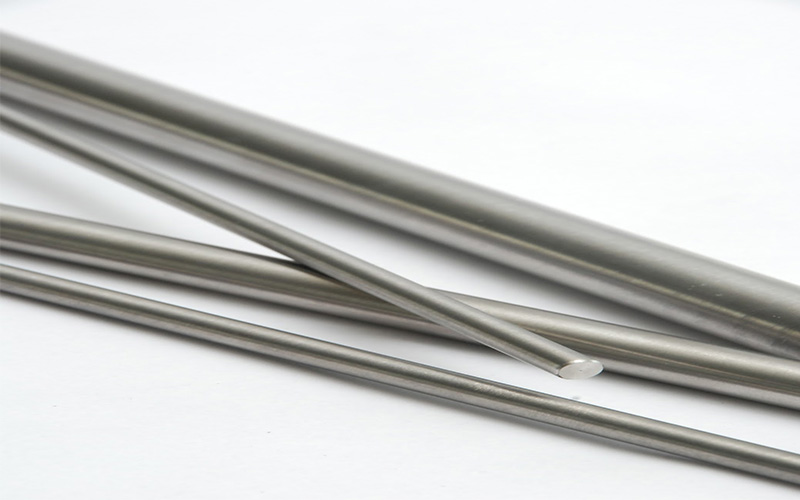 Grade 12 Titanium Bar Corrosion Resistance:
Titanium alloys are usually used in Australia for their excellent corrosion resistance, especially to chloride solutions. The small additions of nickel and molybdenum to grade 12 titanium give a more corrosion resistant metal than the commercial purity grade 2 alloy, with a marked increase in strength.
The overall corrosion resistance of this grade is not as good as the palladium alloyed lean grade 7, except for resistance to crevice corrosion in hot chloride solutions. Titanium has excellent resistance to general corrosion, with loss rates of less than 0.04mm/year being typical. The Austral Wright Metals Product Data Sheet "Corrosion of Titanium and Titanium Alloys" or your local office should be consulted more details.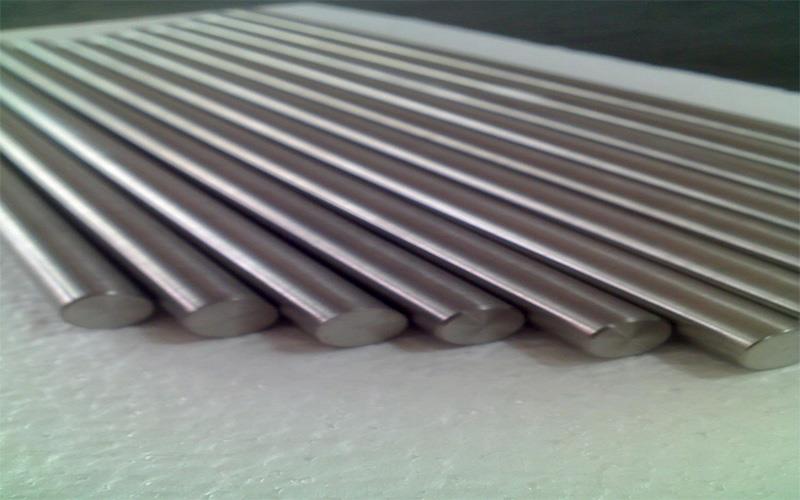 Product Application
Grade 12 Titanium Sheet Application:
Many of the applications of grade 12 titanium are in the chemical industries. The common uses in Australia are in chemical processing, where titanium grade 12 is used for reactor autoclaves, piping and fittings, valves, heat exchanges and condensers.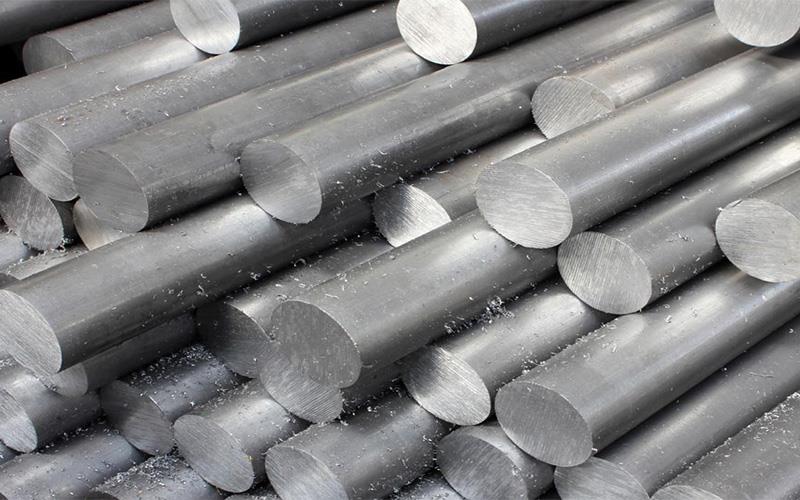 Packing:
1. Packed with wooden case
2. Cardboard case
3. According to the requirements of customers
Shipment type:
1. Sea Freight
2. Air Cargo
3. Express delivery
4. Land Transportation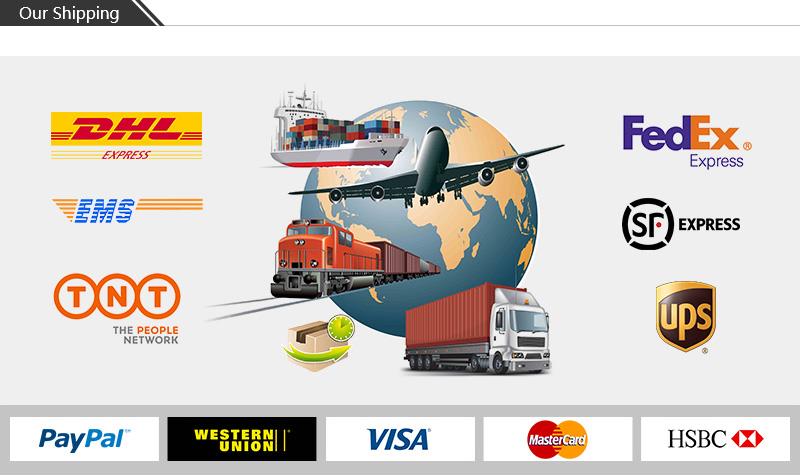 Our Service
You will have your reply as quickly as possible within 24 working hours
We provide free sample
Guarantee Quality and Quantity
We arrange delivery as soon as possible
There are preferential policies for long-term customers
Customized service is available
Excellent customer service policies on repair/exchange/refund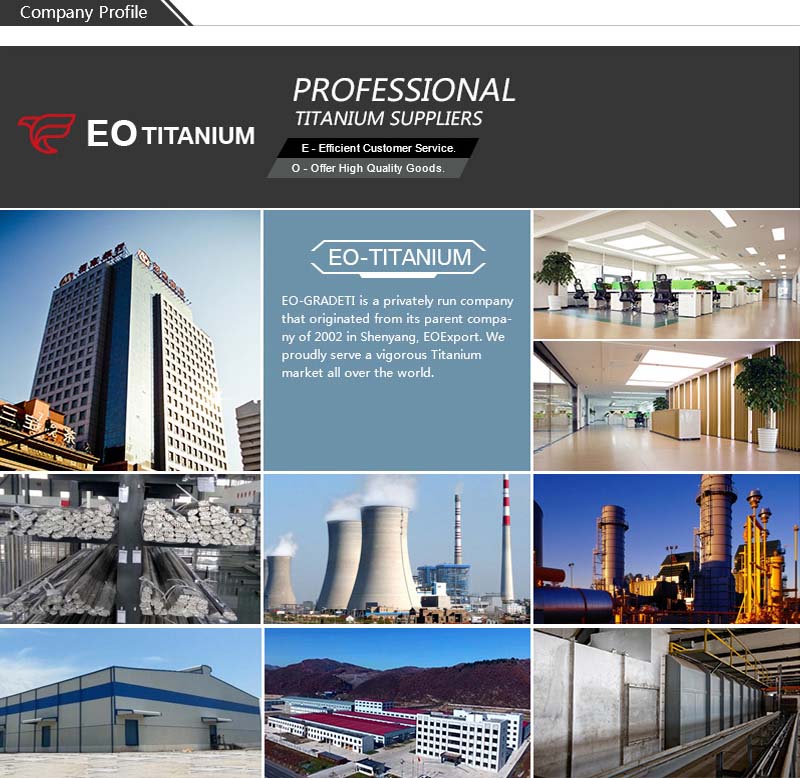 Hot Tags: grade 12 titanium bar, manufacturers, suppliers, factory, export, wholesale, quotation, customized, cheap, import, in stock