Alloy

ChemicalComposition%

Elements

Mg

Al

Zn

Mn

Ce

Zr

Az31B

Bal.

2.5-3.5

0.60-1.4

0.20-1.0

-

-

Az91D

Bal.

8.5-9.5

0.45-0.90

0.17-0.40

-

-
Magnesium Alloy Ingot with a small specific gravity, high intensity, high wear-resisting performance, has some of the corrosion resistance and resistance to radiation performance, good chemical stability against the alkali, mineral, excellent weldability and workability.
Compared with aluminum and aluminum alloy, the Magnesium Alloy Ingot can take more impact load ability and has so many other superior performances. Magnesium alloy has the good electromagnetic shielding ability, so it is applied in the aerospace, automotive, chemical, electronic and other military industrial and civil industry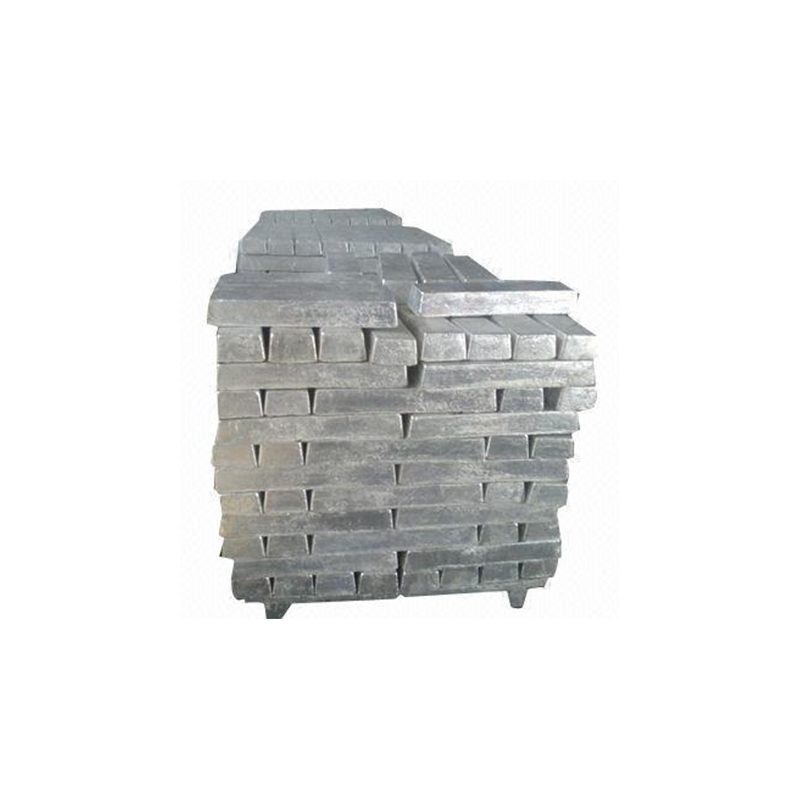 1. Standard Exporting package.
2. Original package or neutral package.
3. According to clients ' needs.
4. Shipped in 5-20 days after payment.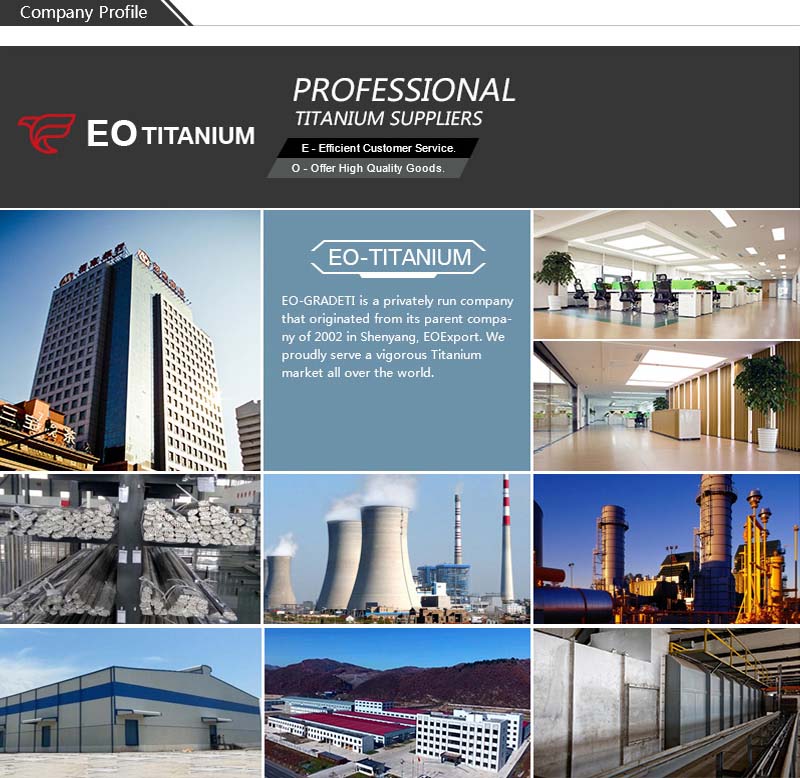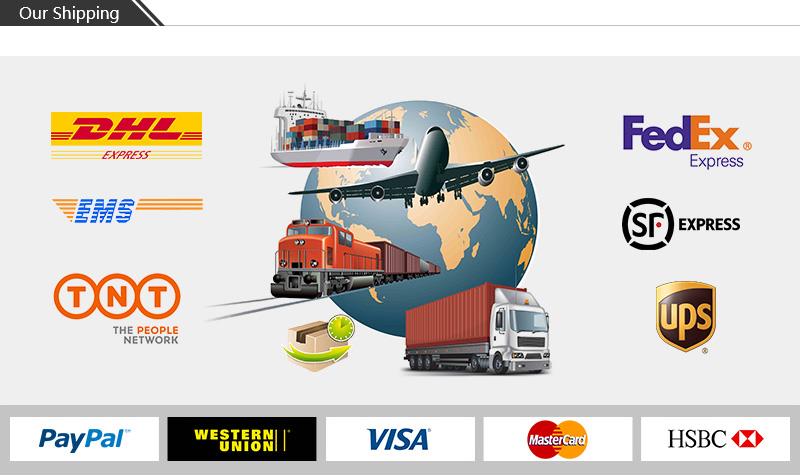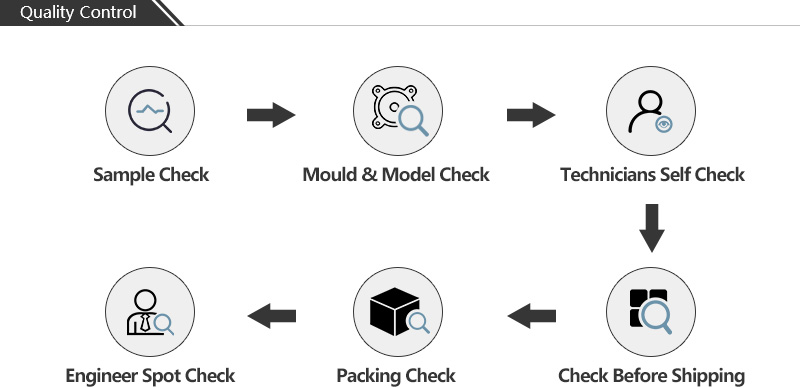 Price
Q: How can I get the Magnesium Aluminum Alloy Ingot price?
A: You can contact us through sending inquiry, calling, or get details price list by E-mail.
Delivery
Q: How long is Magnesium Aluminum Alloy Ingot delivery time?
A: It depends on quantity. Usually, 5-20 working days.
Sample
Q: Can I get Magnesium Aluminum Alloy Ingot sample to check the quality?
A: Of course. We can supply sample, and free for some small value products.
OEM
Q: Do you provide Magnesium Aluminum Alloy Ingot OEM service?
A: Yes, we do. Customized design is available.
Payment
Q: What is your payment term?
A: L/C, T/T, PayPal, Western Union, etc.
Certificate
Q: What certificate do your products have?
A: CE, ISO9001, SGS, etc.
Hot Tags: magnesium aluminum alloy ingot, manufacturers, suppliers, factory, export, wholesale, quotation, customized, cheap, import, in stock