Product Details
Anode: nickel plated electrode, nickel electrode, stainless steel electrode, titanium electrode, microporous titanium electrode.

Cathode: carbon steel, stainless steel, aluminum electrode.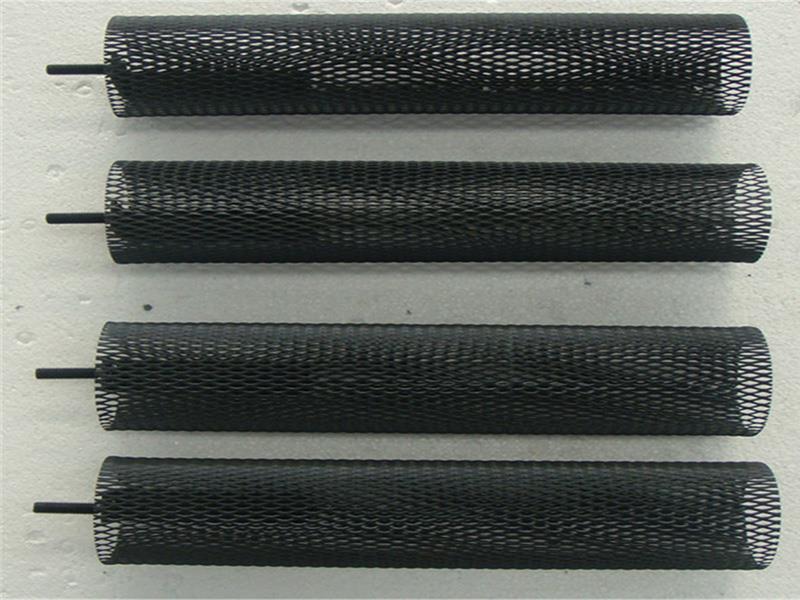 Product Description
Electrolytic Hydrogen Titanium Anode Features:
corrosion resistance, long life, high electrolytic efficiency, high purity and stable yield.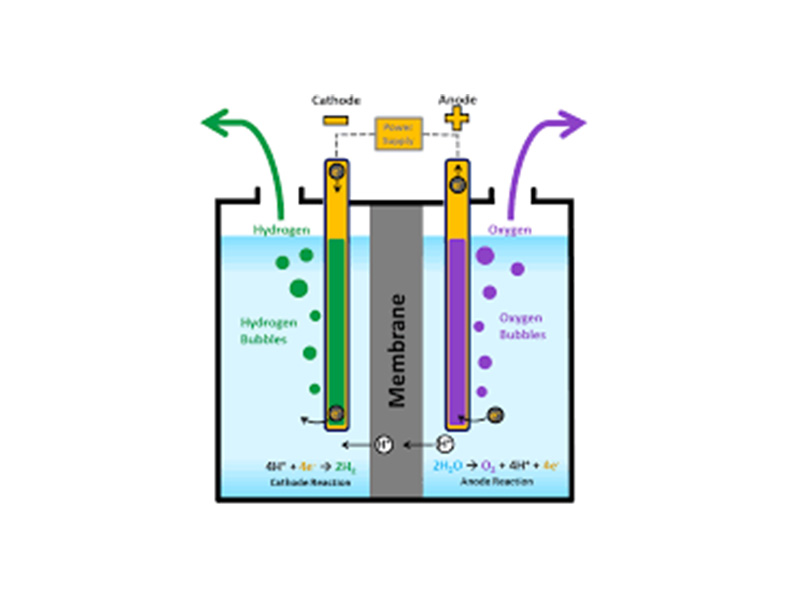 Product Application
Electrolytic Hydrogen Titanium Anode Applications: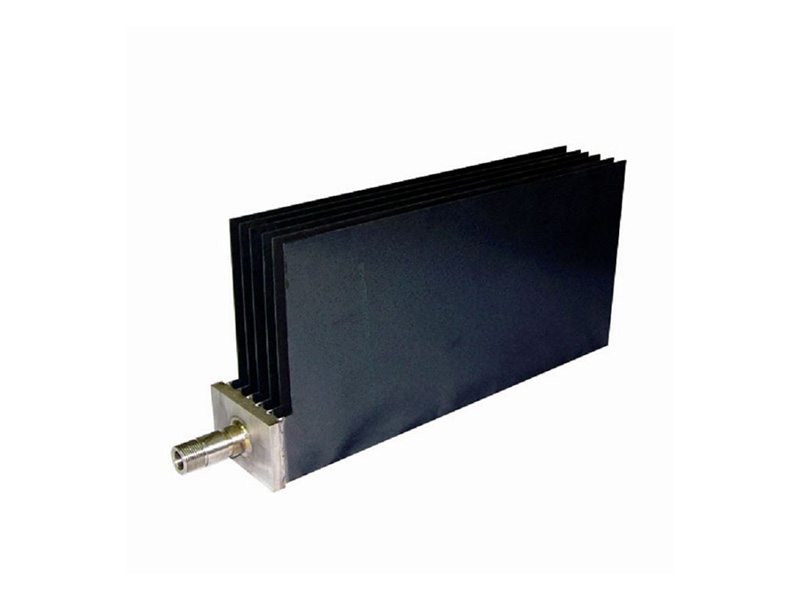 1. Standard Exporting package.
2. Original package or neutral package.
3. According to clients ' needs.
4. Shipped in10-35 days after payment.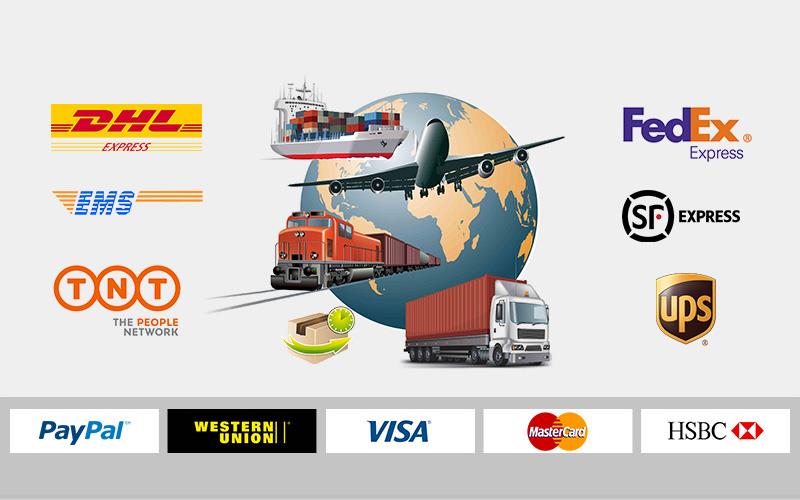 Our Service
Spot delivery, including delivering small batches of goods
Provide wide-range and complete materials series products
Cutting plates, including complex shapes of materials and special processing and disposal
Cutting bars and strips
Our application technology expert provide the best material and recommendation
One-stop service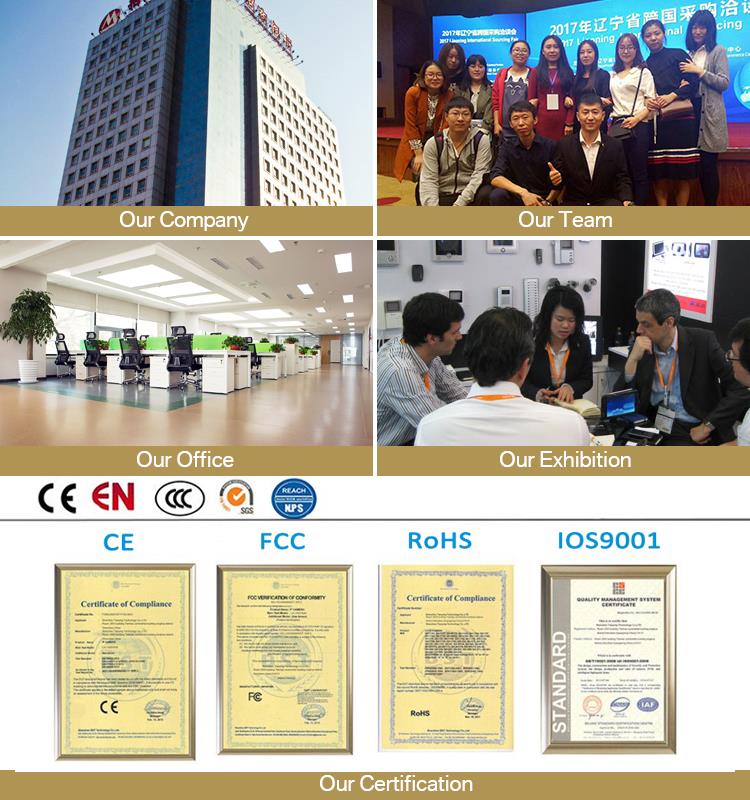 Hot Tags: electrolytic hydrogen titanium anode, manufacturers, suppliers, factory, export, wholesale, quotation, customized, cheap, import, in stock