Product Detail
Material: Gr1 ,Gr2
Specification: mesh specifications, net thickness 0.8-3.0mm length: 2000mm width :1000mm
Plate thickness 0.5-10.00mm, 2000*1000mm , or according to the special requirements of users making special-shaped pieces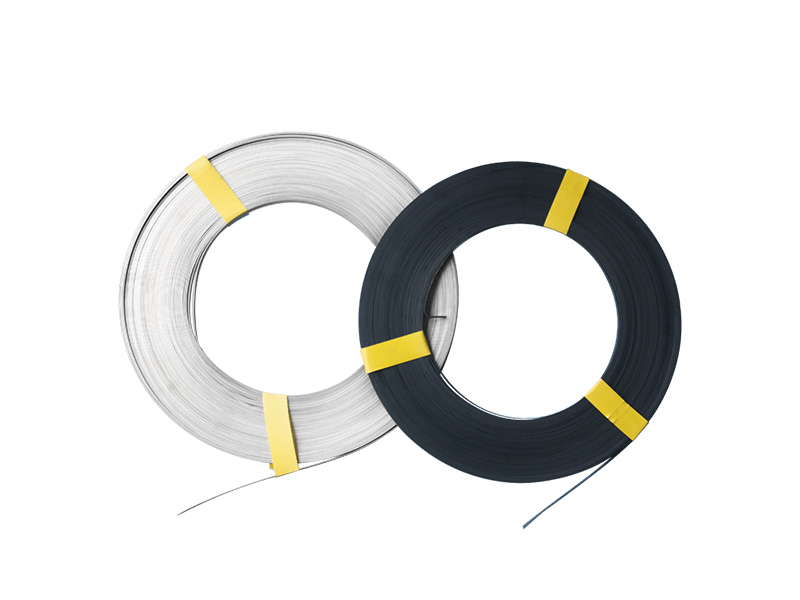 Product Description
Iridium tantalum anode network Characteristics:
Iridium tantalum oxide coated on the surface of the substrate, according to the actual working environment, add the middle layer elements, improve the corrosion resistance and electrolytic efficiency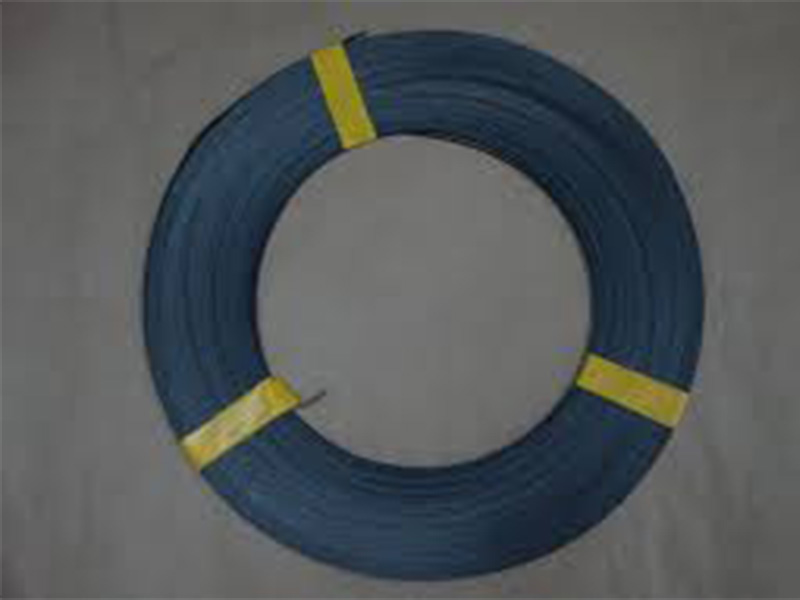 1. Packed with wooden case
2. Cardboard case
3. According to the requirements of customers
Shipment type:
1. Sea Freight
2. Air Cargo
3. Express delivery
4. Land Transportation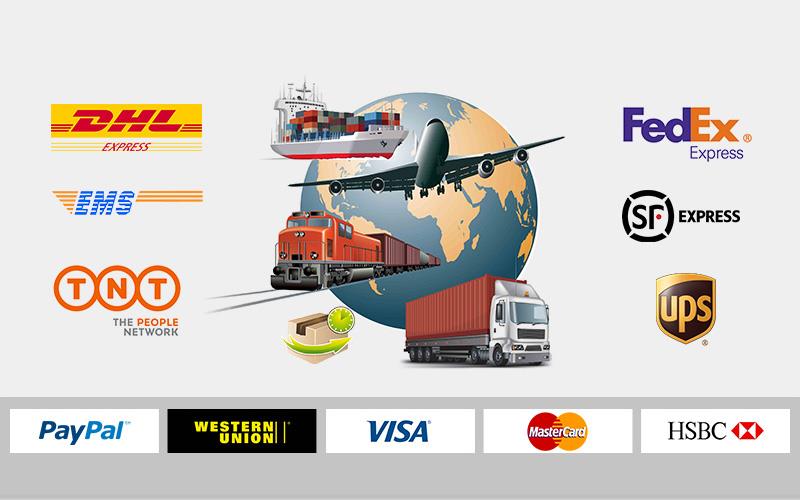 Our Service
To meet the entirety of our customers business needs, EO Metal offers its services as a "One-Stop Shop" for business services including Purchasing, Value-Added Manufacturing, Packaging/Labeling, and Delivery. EO Metal prides itself on achieving superior results and satisfying customer needs. In this, we earnestly strive to fulfill our role as trustworthy and reliable supplier of business services throughout the entire world.
Our Value-Added Manufacturing Services not only save our customer time from having to out-source, but also spare them the cost of dealing with several disparate shops and deadlines.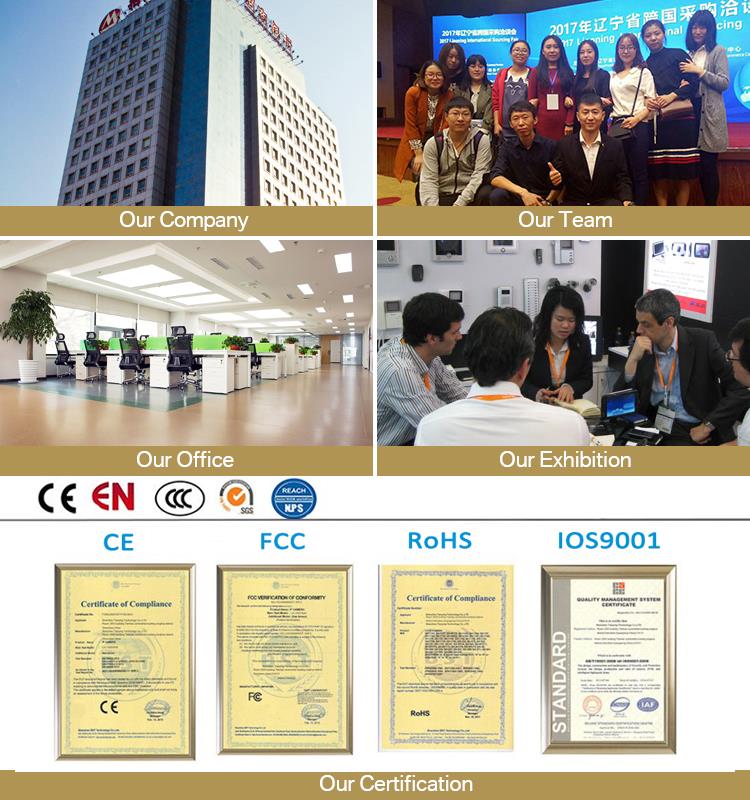 Q1: Can we obtain the free sample?

A1: Sure certainly! We can provide the free sample completely if you pay the fare.
Q2: What is the advantage of your company?
A2: First of all, Our company has the quick delivery speed. What's more, the production of our company produce is various.
Finally, we can provide you a favorable price.
Q3: How do you ensure the quality of the product?
A3: All products have passed by mechanics, chemistry, ultrasonic testing, radiographic testing, penetration detection, water
pressure testing and other professional three parties testing.
Hot Tags: iridium tantalum anode network, manufacturers, suppliers, factory, export, wholesale, quotation, customized, cheap, import, in stock