Product Detail
Electrometallurgy takes a large proportion in hydrometallurgical industry. The nonferrous metals like Zn, Cd, Cu, Mn, Co, Ni and Cr are produced by such method.
The electrolysis can be in chloride, sulfate solution or the mixture of them. The anode usually releases chlorine when the chloride solution is adopted to electrolysis.
The anode in the chloride solution is demanded lower chlorine evolution potential, better corrosion resistance and longer life span.
Thus the chemical reaction on the anode is mainly oxygen releasing in the sulfate solution where the anode is demanded lower oxygen evolution potential, better, better passivation and longer life etc.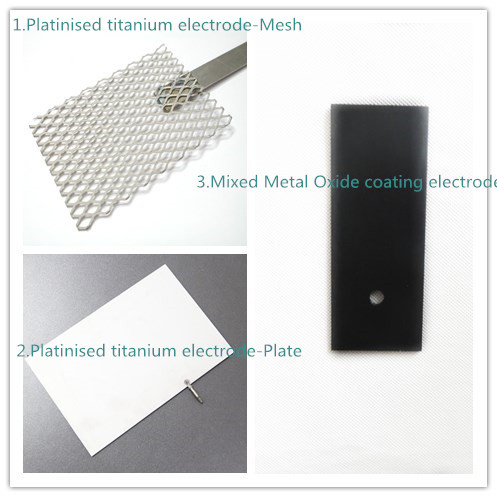 Product Description

Electrolysis Metal Titanium Anode Advantages:
High cathodic current efficiency;

Saving energy;
No anode sludge;
Long life;
Simple maintenance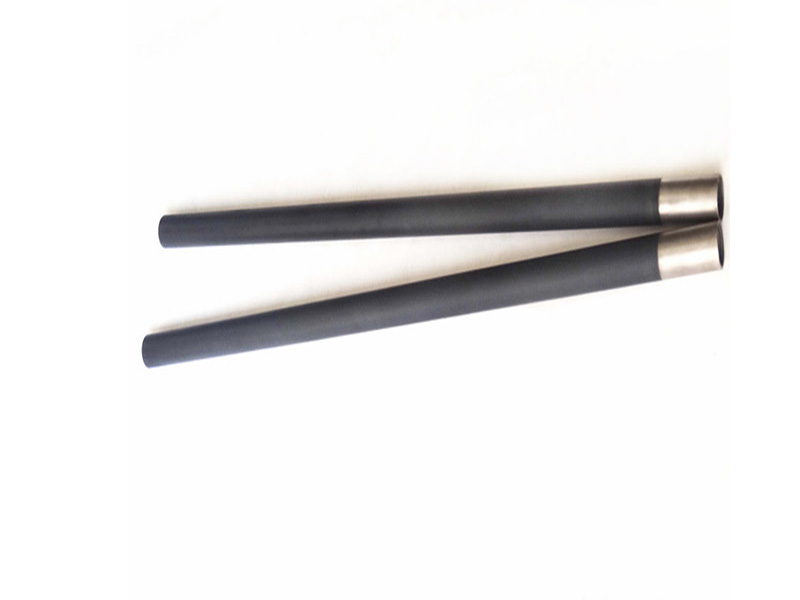 Product Application
Electrolysis Metal Titanium Anode Application:
Nonferrous metal electro extraction, such as: Cu, Ni, Co, etc.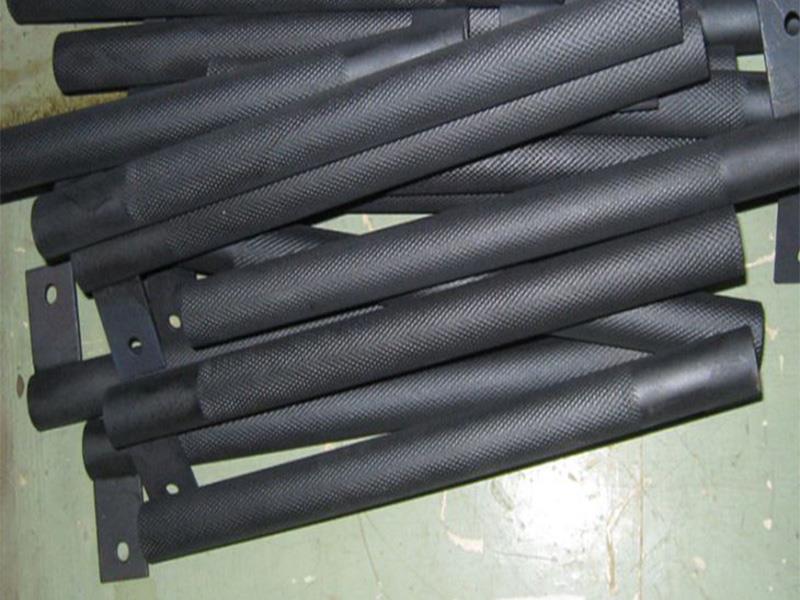 1. Packed with wooden case
2. Cardboard case
3. According to the requirements of customers
Shipment type:
1. Sea Freight
2. Air Cargo
3. Express delivery
4. Land Transportation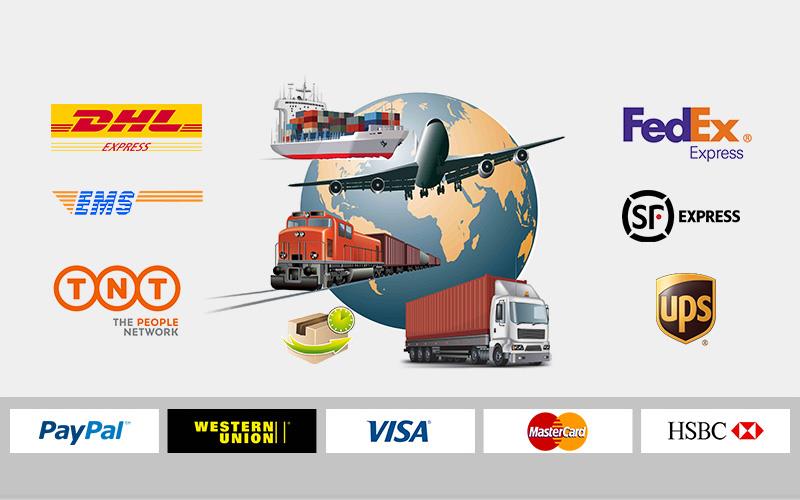 Our Service
You can get the perfect material according to your requirement at the least possible price.
We have many years of experience in this field as we serve the highest level of quality.
The materials we provide are completely verifiable, right from raw material test certificate to the final dimensional statement.(Reports will show on requirement)
e-guarantee to give a response within 24hours(usually in the same hour)
You can get stock alternatives, mill deliveries with minimizing manufacturing time.
We are fully dedicated to our customers. If it will not possible to meet your requirements after examining all options, we will not mislead you by making false promises which will create good customer relations.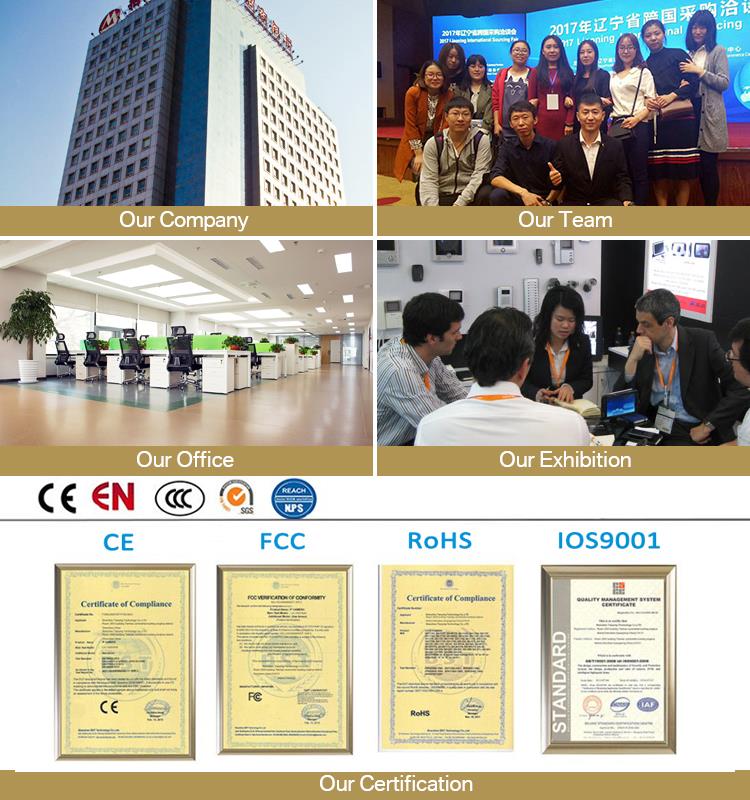 Hot Tags: electrolysis metal titanium anode, manufacturers, suppliers, factory, export, wholesale, quotation, customized, cheap, import, in stock