ZK60A Magnesium Bar Chemical Composition


Number
Al
Mn
Ca
Zn
Fe
Cu
Si
Ni
Mg
AZ80A
2.5-3.5
0.2-1.0
0.04
0.6-1.4
0.003
0.01
0.08
0.001
remainder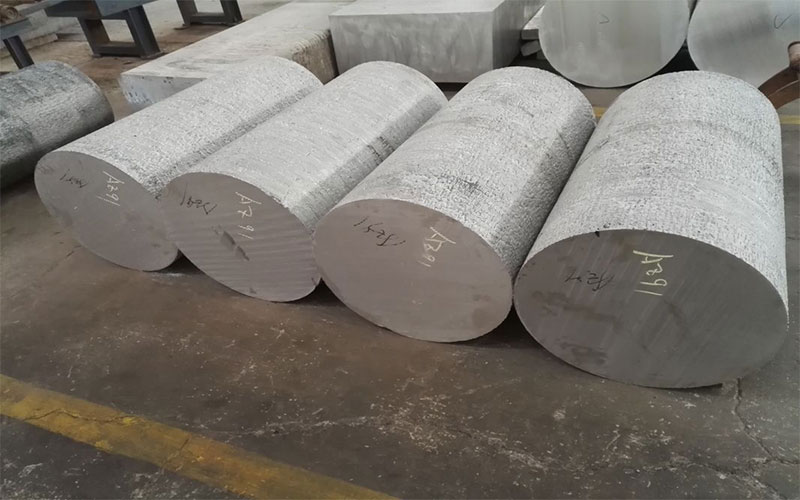 ZK60A Magnesium Bar is a wrought magnesium base alloy containing zirconium and zinc. The alloy has increased strength obtained by artificial aging from the as-fabricated form.
ZK60A Magnesium Bar has the best combination of strength and ductility at room temperature of all the wrought magnesium alloys.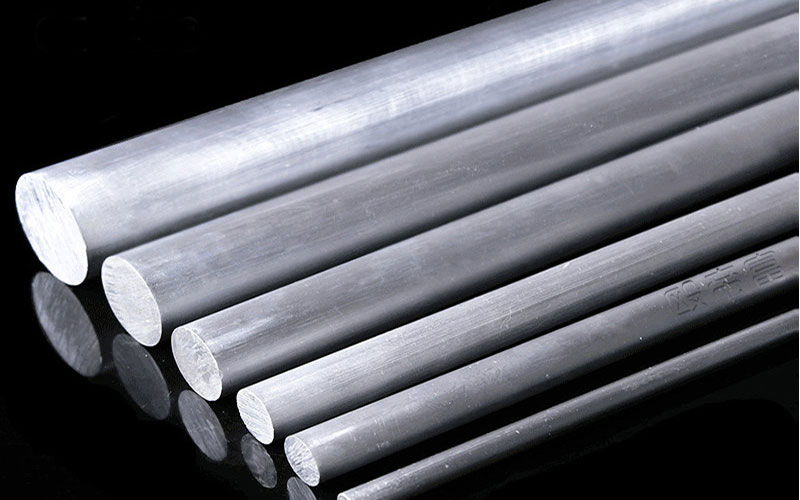 ZK60A Magnesium Bar Fabrication:
As-fabricated forgings of ZK60A Magnesium Bar can be converted to the precipitation treated temper by heating to 150°C (302°F) for 24h, followed by air cooling. Magnesium ZK60A can be machined easily and quickly. Regular chromating, plating, anodizing and finish treatments can be easily applied to this alloy. Magnesium ZK60A cannot be welded by traditional techniques because of hot-shortness cracking.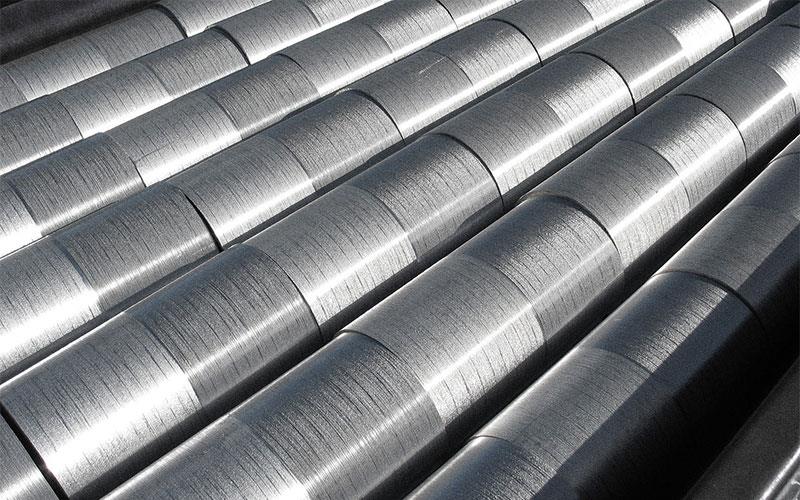 Applications of ZK60A Magnesium Bar:
1.High strength parts for use in elevated temperatures of 150°C (302°F)
2.In areas requiring pressure tightness or machinability
3.High strength parts for helicopters, satellites, rotor hubs, roadwheels, bicycle frames, missile frames, brake housings and landing gear struts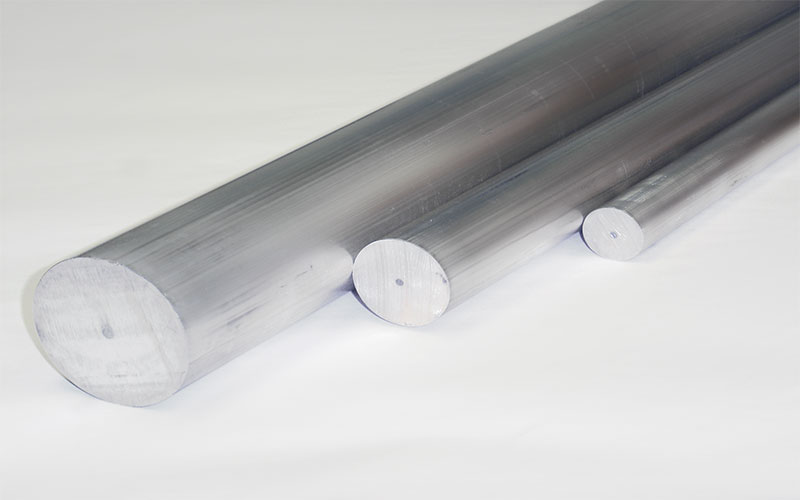 1. Standard exporting package.
2. Original package or neutral package.
3. According to clients' needs.
4. Shipped in 10-35 days after payment.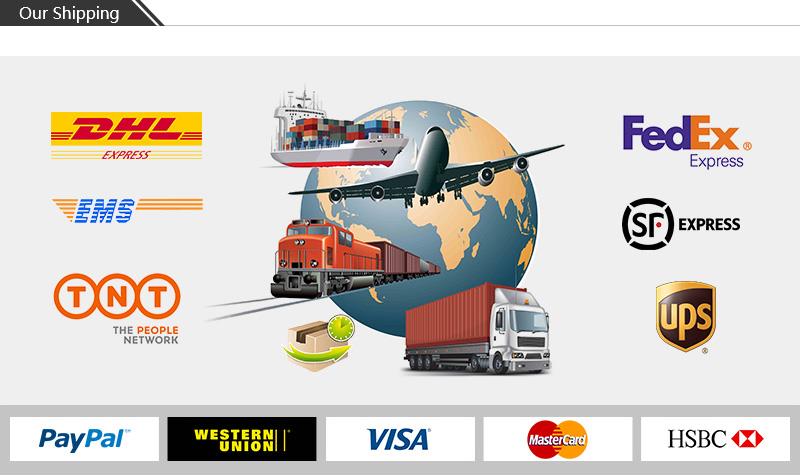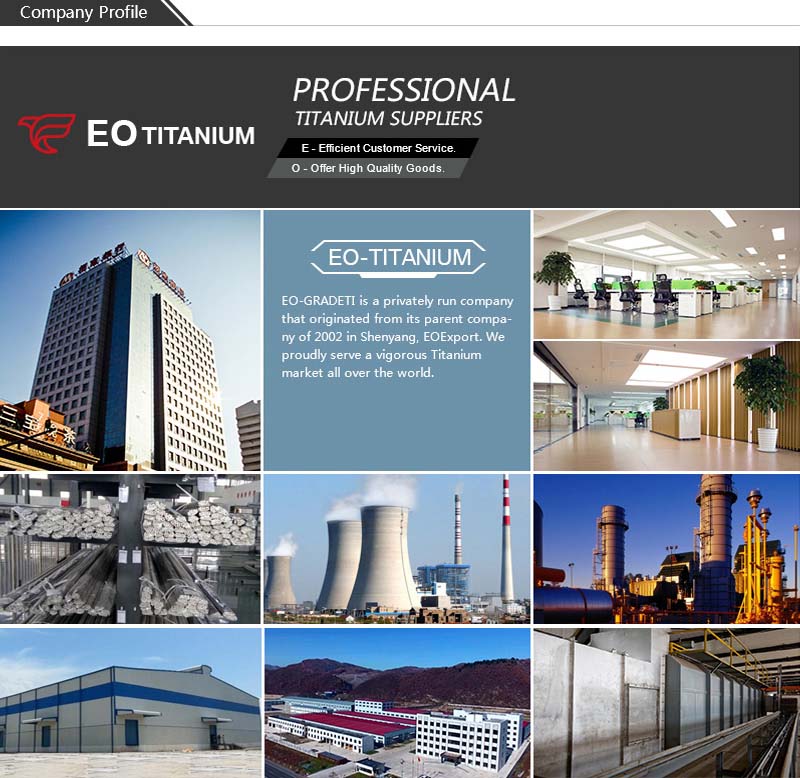 Our Service
Spot delivery, including delivering small batches of goods
Provide wide-range and complete materials series products
Cutting plates, including complex shapes of materials and special processing and disposal
Cutting bars and strips
Our application technology expert provide the best material and recommendation
One-stop service
Hot Tags: zk60a magnesium bar, manufacturers, suppliers, factory, export, wholesale, quotation, customized, cheap, import, in stock