Product Details
Corrosion Resistance Titanium Welded Tubes Chemical Composition

Grade

N

C

H

Fe

O

Al

V

Pa

Mo

Ni

Ti

GR 1

0.03

0.08

0.015

0.20

0.18

/

/

/

/

/

bal

GR 2

0.03

0.08

0.015

0.30

0.25

/

/

/

/

/

bal

GR 5

0.05

0.08

0.015

0.40

0.20

5.5~6.75

3.5~4.5

/

/

/

bal

GR 7

0.03

0.08

0.015

0.30

0.25

/

/

0.12~0.25

/

/

bal

GR 9

0.03

0.08

0.015

0.25

0.15

2.5~3.5

2.0~3.0

/

/

/

bal

GR 12

0.03

0.08

0.015

0.30

0.25

/

/

/

0.2~0.4

0.6~0.9

bal
Corrosion Resistance Titanium Welded Tubes Physical Properties

Grade

State

Tensile Strength(min)

Yield Strength(min)

Elongation (%)

Ksi

MPa

Ksi

MPa

GR 1

(M)Annealed

35

240

20

138

24

GR 2

(M)Annealed

50

345

40

275

20

GR 5

(M)Annealed

130

895

120

828

10

GR 7

(M)Annealed

50

345

40

275

20

GR 9

(M)Annealed

90

620

70

438

15

GR 12

(M)Annealed

70

438

50

345

18
Corrosion Resistance Titanium Welded Tubes Product Specifications

Processing

OD (Outside Diameter)
(mm)

Wall Thickness
(mm)

Length
(mm)

Welded Tubes

19.0-630.0

1.0-10.0

Max. 12000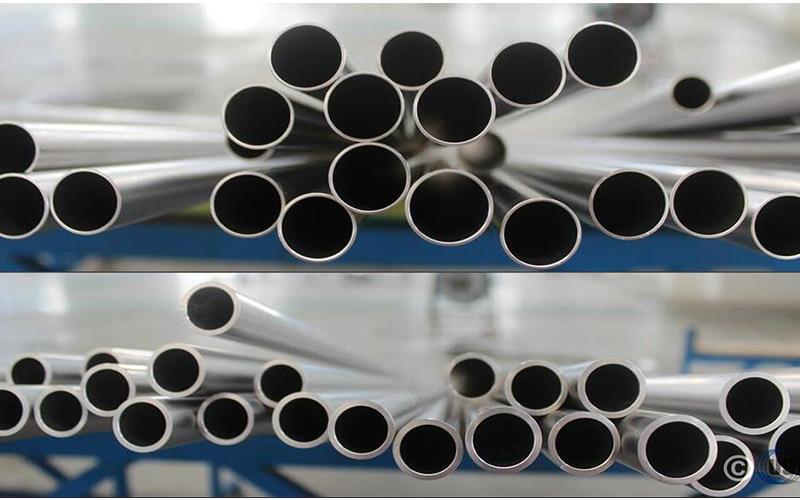 Product Description
Corrosion Resistance Titanium Welded Tubes Available tube product forms:
Straight
Seamless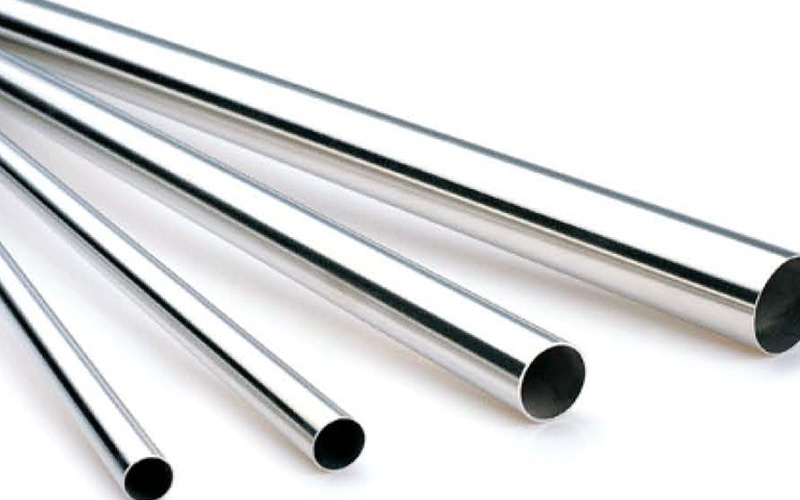 Product Application
Corrosion Resistance Titanium Welded Tubes Applications:
Surgical implants
Aerospace tubing
Pressure tubing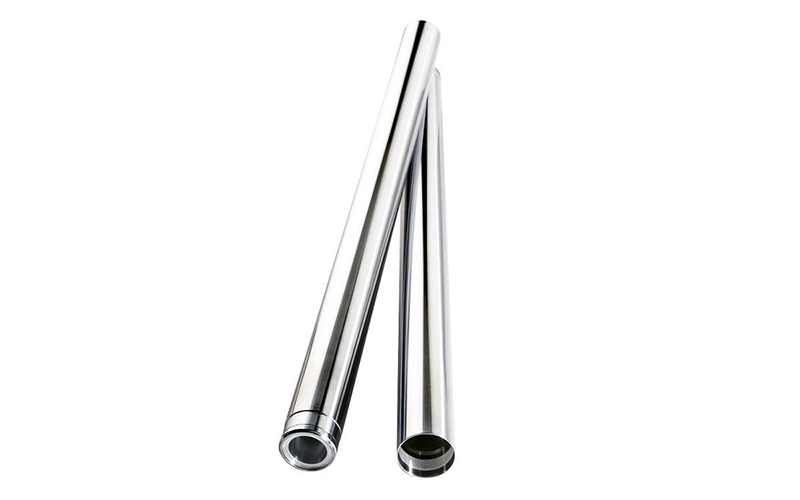 Packing:

1. Packed with wooden case
2. Cardboard case
3. According to the requirements of customers
Shipment type:
1. Sea Freight
2. Air Cargo
3. Express delivery
4. Land Transportation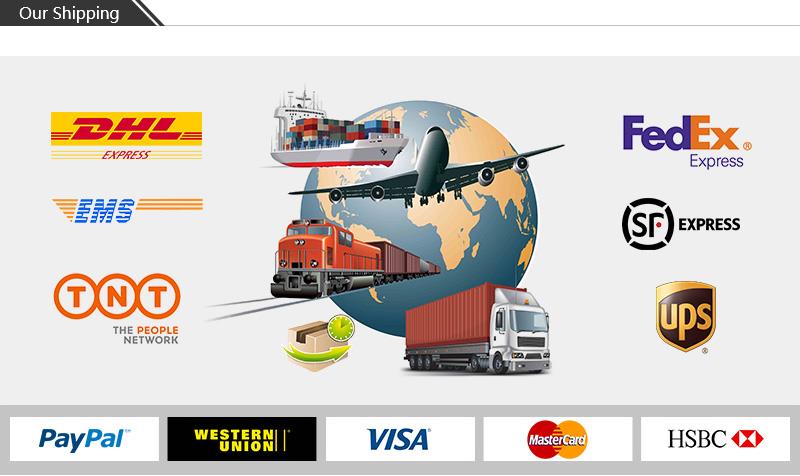 Our Service
Premium Quality
Fast Delivery
Small Order Acceptable
Wonderful Teamwork
Spot delivery, including delivering small batches of goods
Provide wide-range and complete materials series products
Our application technology expert provide the best material and recommendation
One-stop service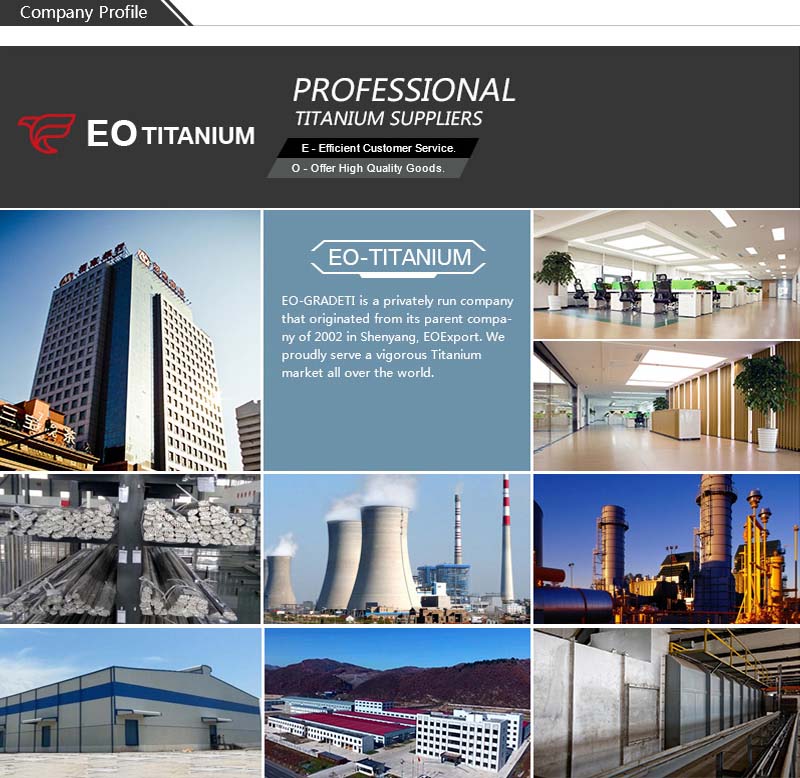 Q1: Can we obtain the free sample?
A1: Sure certainly! We can provide the free sample completely if you pay the fare.
Q2: What is the advantage of your company?
A2: First of all, Our company has the quick delivery speed. What's more, the production of our company produce is various.
Finally, we can provide you a favorable price.
Q3: How do you ensure the quality of the product?
A3: All products have passed by mechanics, chemistry, ultrasonic testing, radiographic testing, penetration detection, water
pressure testing and other professional three parties testing.
Q4: Are you a manufacturer or a trading company?
A4: We are professional and reliable manufacturer which specialized in titanium alloy forgings, titanium alloy bars, titanium alloy tubes, titanium alloy sheet, titanium flange, all kinks of titanium alloy special-shaped parts, and titanium alloy standard.
Hot Tags: corrosion resistance titanium welded tubes, manufacturers, suppliers, factory, export, wholesale, quotation, customized, cheap, import, in stock