Product Details
dimension
Corrosion Resistance Titanium Slip On Flanges Chemical Composition

Grade

N

C

H

Fe

O

Al

V

Pa

Mo

Ni

Ti

GR 1

0.03

0.08

0.015

0.20

0.18

/

/

/

/

/

bal

GR 2

0.03

0.08

0.015

0.30

0.25

/

/

/

/

/

bal

GR 5

0.03

0.08

0.015

0.40

0.20

5.5~6.75

3.5~4.5

/

/

/

bal

GR 7

0.03

0.08

0.015

0.30

0.25

/

/

0.12~0.25

/

/

bal

GR 9

0.03

0.08

0.015

0.25

0.15

2.5~3.5

2.0~3.0

/

/

/

bal

GR 12

0.03

0.08

0.015

0.30

0.25

/

/

/

0.2~0.4

0.6~0.9

bal
Corrosion Resistance Titanium Slip On Flanges Physical Properties

Grade

State

Tensile Strength(min)

Yield Strength(min)

Elongation (%)

Ksi

MPa

Ksi

MPa

GR 1

(M)Annealed

35

240

20

138

24

GR 2

(M)Annealed

50

345

40

275

20

GR 5

(M)Annealed

130

895

120

828

10

GR 7

(M)Annealed

50

345

40

275

20

GR 9

(M)Annealed

90

620

70

438

15

GR 12

(M)Annealed

70

438

50

345

118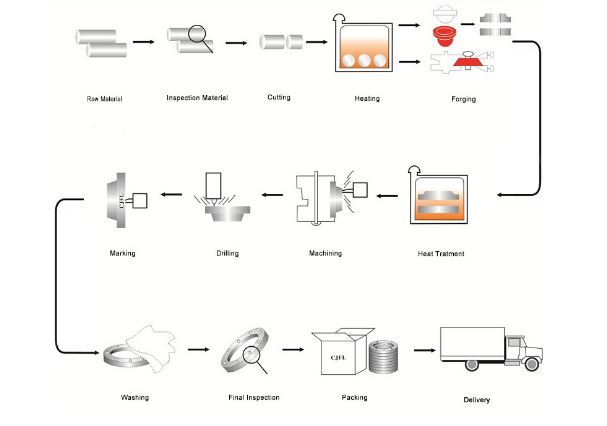 Production Process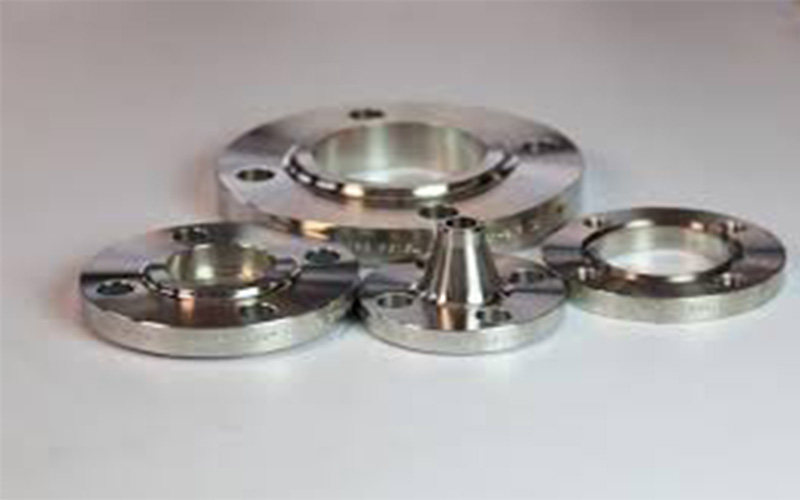 Product Description
The Titanium Slip On Flanges are widely appreciated for its quality, corrosion resistance and fine finishing. These flanges are used in military, glasses, oil and gas, medical equipment etc. It is used in a wide array of commercial and consumer applications. Carbon is an essential grade which is present and it just depends on its amount which determines its grade.
A Slip On Flange is manufactured in such a way that the inside diameter is slightly bigger than the pipes outside diameter. They are typically provided with a raised or flat face. They are generally suitable for high pressure industrial applications. Slip on is an option to weldneck flanges.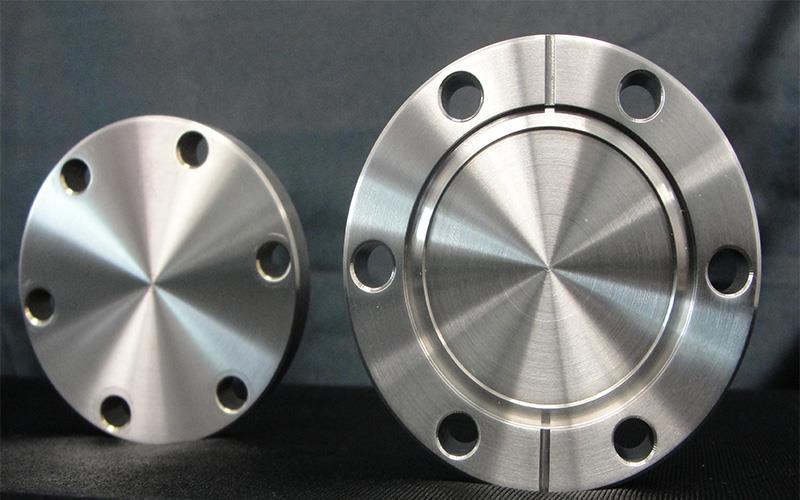 Packing:

1. Packed with wooden case
2. Cardboard case
3. According to the requirements of customers
Shipment type:
1. Sea Freight
2. Air Cargo
3. Express delivery
4. Land Transportation
Our Service
You will have your reply as quickly as possible within 24 working hours
We provide free sample
Guarantee Quality and Quantity
We arrange delivery as soon as possible
There are preferential policies for long-term customers
Customized service is available
Excellent customer service policies on repair/exchange/refund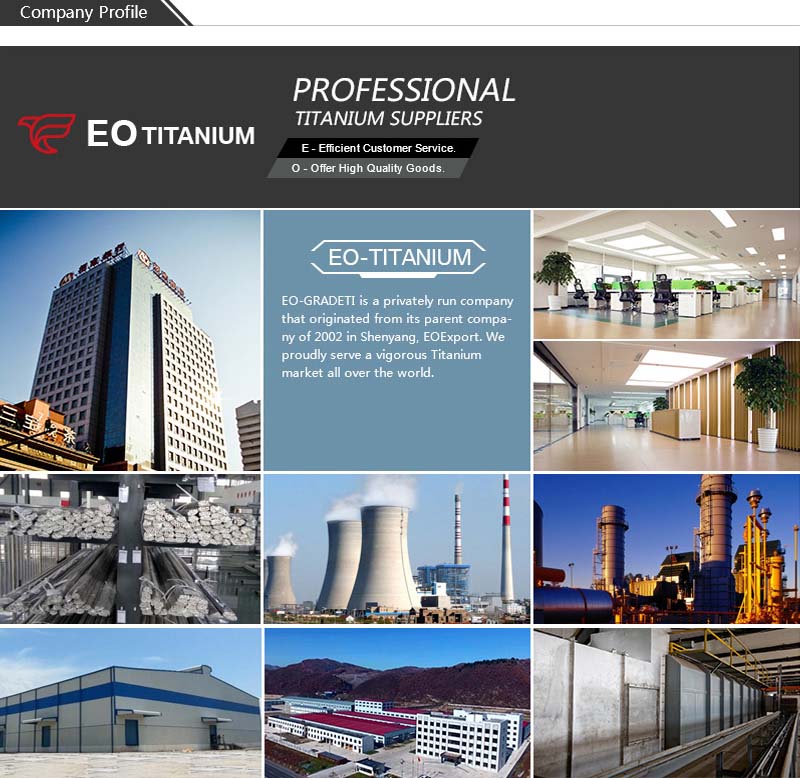 Q1: Can we obtain the free sample?
A1: Sure certainly! We can provide the free sample completely if you pay the fare.
Q2: What is the advantage of your company?
A2: First of all, Our company has the quick delivery speed. What's more, the production of our company produce is various.
Finally, we can provide you a favorable price.
Q3: How do you ensure the quality of the product?
A3: All products have passed by mechanics, chemistry, ultrasonic testing, radiographic testing, penetration detection, water
pressure testing and other professional three parties testing.
Q4: Are you a manufacturer or a trading company?
A4: We are professional and reliable manufacturer which specialized in titanium alloy forgings, titanium alloy bars, titanium alloy tubes, titanium alloy sheet, titanium flange, all kinks of titanium alloy special-shaped parts, and titanium alloy standard.
Hot Tags: corrosion resistance titanium slip on flanges, manufacturers, suppliers, factory, export, wholesale, quotation, customized, cheap, import, in stock