Product Detail
Oxygen evolution of titanium anode with iridium dioxide as main ingredients, can add tantalum, tin, palladium, platinum, antimony, manganese, and other elements of production by thermal decomposition process, mainly is suitable for the strong acid type oxygen environment, high current density, highly corrosive environment for long-term use.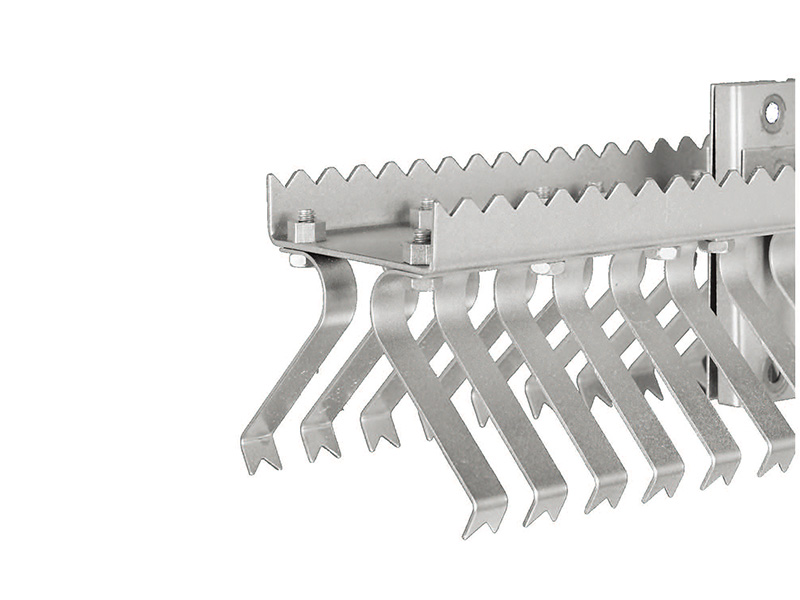 Matrix metal: Gr1, Gr2, TA1, TA2.
Active catalyst components: IrO2+Ta2O5+X, IrO2+Ta2O5+SnO2+X, IrO2+Ta2O5+Pt+X, IrO2+Pt+X, etc.
Precious metals content: 8-30 g / ㎡
Thickness: 6-10 mm (designed and produced according to user's special requirements)
The current density range: < 10000 a / ㎡
Working temperature: < 70 ℃
Sulphuric acid concentration range: < 50%.
Use environment: PH value 1-12.
Fluoride content: < 50mg/L.
Product shape: titanium plate, net, pipe, rod, ribbon, silk, ring, net basket, special-shaped pieces and porous titanium powder plate.
Product Description
Analysis of anodized titanium anode Characteristics:
1. Strong corrosion resistance;

2. Low trough and good energy saving effect;
3. High current density, high working efficiency and long life;
4. The anode size is stable and the electrode spacing is not changed during electrolysis.
5. After the electrode has lost its activity, the matrix can be reused to save cost;
6. Light weight, diversified specifications, convenient installation and maintenance;
7. It is an insoluble anode, with no secondary pollution of electrolyte and high purity of finished products;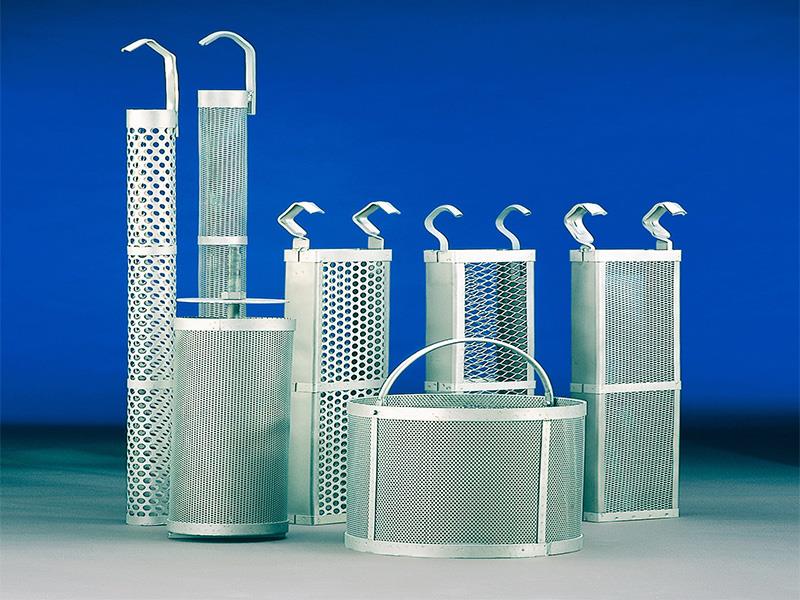 Note:
1. Prevent scratches and scratch surface coating during installation and use;
2. Remove from the electrolytic tank for a long time, wash the surface with water, and store it dry;
3. The higher the current, the more acidic the electrolyte, the more frequent power cuts, the shorter life expectancy;
4. Design automatic reverse charging work according to the actual needs of users;
5. With fluoride, acetonitrile, acetonitrile, phenol sulfonic acid, thiourea and other solutions, the electrode will be damaged rapidly.
Product Application:
Analysis of anodized titanium anode Application:
High-speed steel galvanized/tin, electrolytic copper foil, aluminum foil electrochemical, ionized water electrolysis, PCB plating copper (in vertical and horizontal), recycling copper, electrolytic etching liquid (electric) non-ferrous metals (copper, nickel, manganese, cobalt and silver, indium, etc.), industrial wastewater treatment, steel wire/cord copper zinc plating, general metal plating, trivalent chromium electroplating, PS version, cathodic protection, electronic plating, continuous plating, barrel plating, plating, etc.

1. Packed with wooden case
2. Cardboard case
3. According to the requirements of customers
Shipment type:
1. Sea Freight
2. Air Cargo
3. Express delivery
4. Land Transportation
Our Service
First and important: The Quality is our basic principles, all material are 100% food grade, FDA , LFGB can be passed.
Second: Reasonable price, big order have big discount, the trial orders also welcome.
Third: Now base on so many years professionally on these products, we have most experience on the new customized products for specially customer. Customized design for products, Logo printing, box printing OEM.
Fourth: Free samples and shipping on time
Fifth: Always reply your inquiry and questions in first time.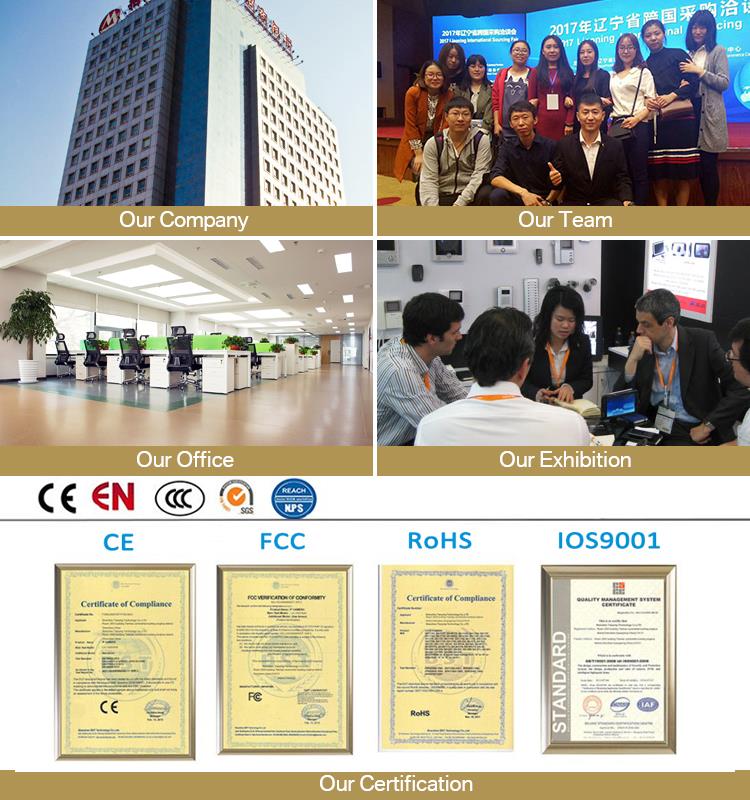 Price

Q: How can I get the price?
A: You can contact us through sending inquiry, or get price list by Email.
Delivery
Q: How long is the delivery time?
A: It depends on quantity. Usually, 10-35 working days.
Sample
Q: Can I get sample to check the quality?
A: Of course. We can supply sample, and free for some small value products.
OEM
Q: Do you provide OEM service?
A: Yes, we do. Customized design is available.
Payment
Q: What is your payment term?
A: L/C, T/T, Paypal, Western Union, etc.
Hot Tags: analysis of anodized titanium anode, manufacturers, suppliers, factory, export, wholesale, quotation, customized, cheap, import, in stock