Product Details
Product Details
Titanium Substrate: Meet ASTM standard B265 Grade 1 or Grade 2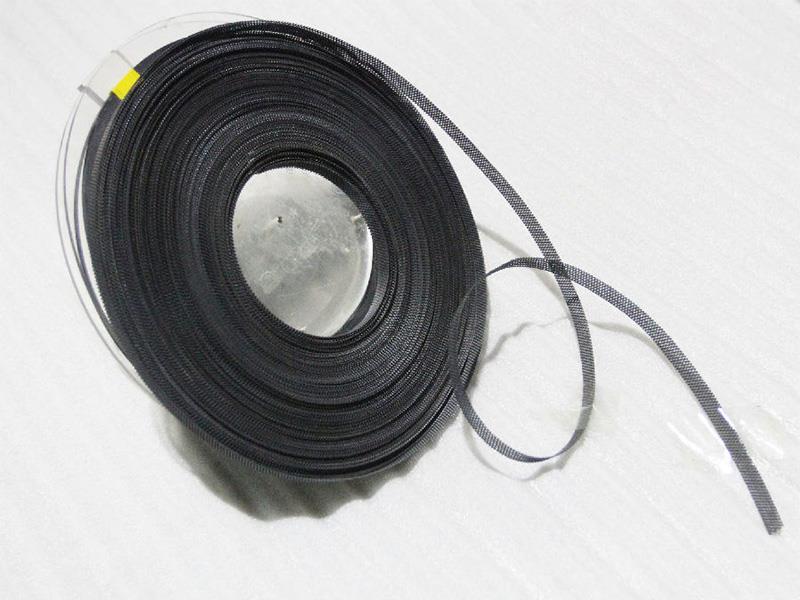 MMO Mesh Ribbon Anode Parameter
Specification

Current Output

Diamond Dimensions(mm)

Expected Life(Y)

10mm x 76m

2.8mA/m

2.5 x 4.6 x 0.6

75

13mm x 76m

3.5mA/m

2.5 x 4.6 x 0.6

75

19mm x 76m

5.28mA/m

2.5 x 4.6 x 0.6

75

1.10m x 76m

18.8mA/m2

34 x 76 x 0. 64

75

1.20m x 76m

24.4 mA/m2

34 x 76 x 0.89

75

1.20m x 76m

37.8 mA/m2

25 x 51 x 0.89

75
Product Application
MMO Mesh Ribbon Anode Application:
MMO Mesh Ribbon Anode is a component for cathodic protection systems in reinforced structures.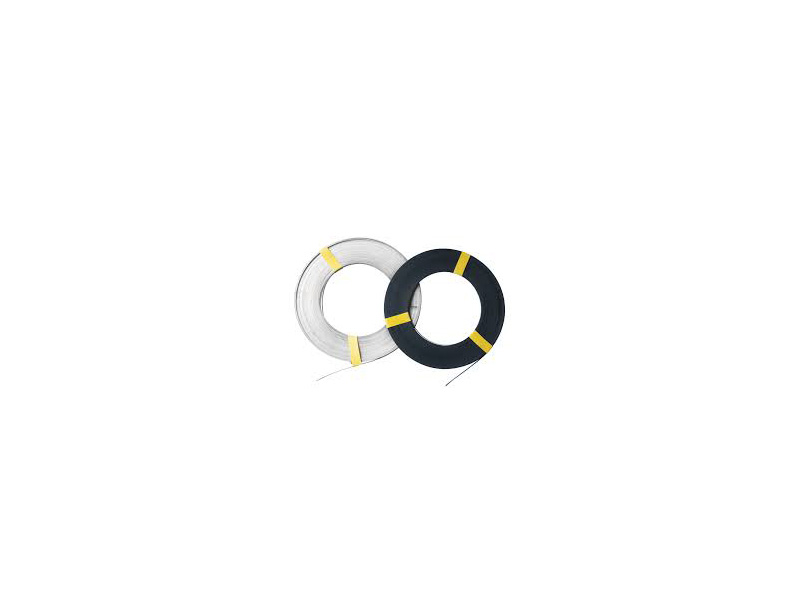 EO Metal Products are packed and labeled according to the regulations and customer's requests. Great care is taken to avoid any damage which might be caused during storage or transportation. In addition, clear labels are tagged on the outside of the packages for easy identification of the product I. D. and quality information.
1) EO Standard
2) Customization
Our Service
You will have your reply as quickly as possible within 24 working hours
We provide free sample
Guarantee Quality and Quantity
We arrange delivery as soon as possible
There are preferential policies for long-term customers
Customized service is available
Excellent customer service policies on repair/exchange/refund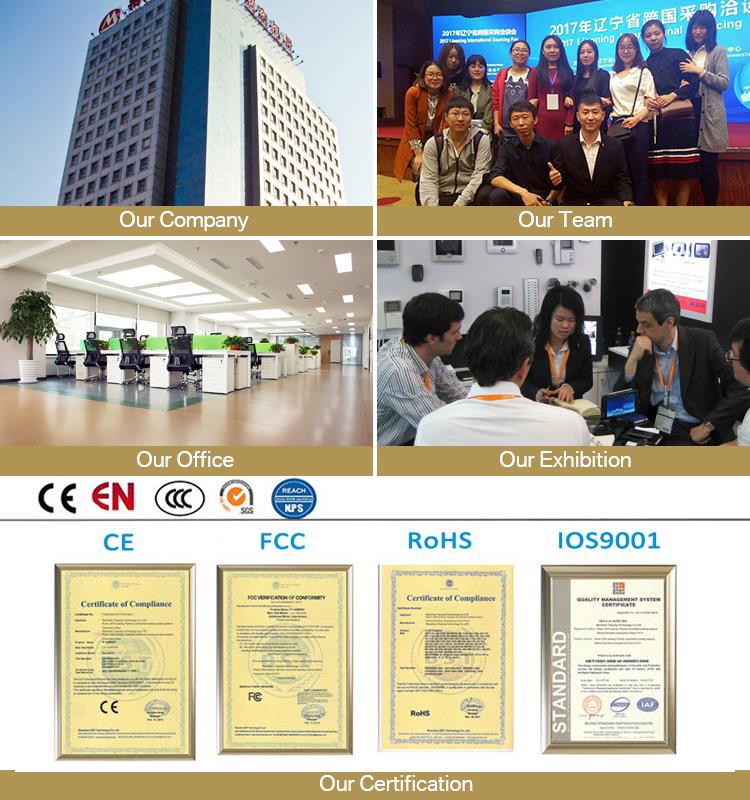 Hot Tags: mmo mesh ribbon anode, manufacturers, suppliers, factory, export, wholesale, quotation, customized, cheap, import, in stock