Product Details
EO Rod Anodes are manufactured using titanium substrate, which meets ASTM B348 Grade 1 or 2 standards, they have been coated with mixed metal oxide coating. The MMO coating consists of valuable metal with special formula.
Because mixed metal oxide anodes have an extremely low consumption rate, the titanium substrate remains constant throughout the design life of the anode.
This rod anode will support the evolution of both oxygen and chlorine making it the choice for fresh water, seawater, mud, brackish water and coke environments.
Based upon accelerated life testing, conducted by an independent laboratory, EO MMO coating has been proven to be equivalent or superior to other mixed metal oxide coatings which are currently being used; a copy of this test report is available upon request.
Strict quality control procedures are followed throughout the entire coating process, to guarantee proper coating adhesion and loading.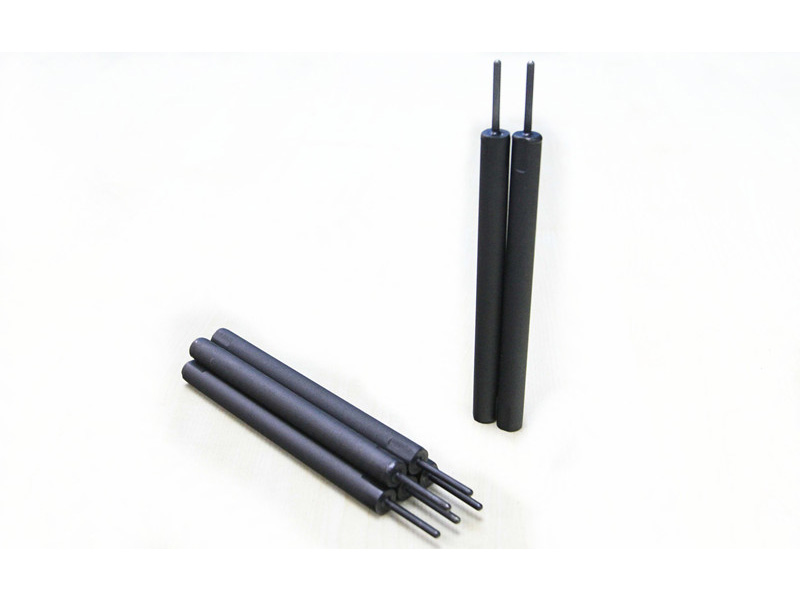 Mixed Metal Oxide Rod Anode Regular sizes:
1/8" x 4';
1/4" x 4';
1/2" x 4';
3/4" x 4'.
Product Description
Mixed Metal Oxide Rod Anode Advantages:
High current output;
Low coating wear rate;
Five Year Product Warranty;
Also available as rod anode assemblies;
Lower cost per ampere year;
Constant electrical resistance;
No hassles.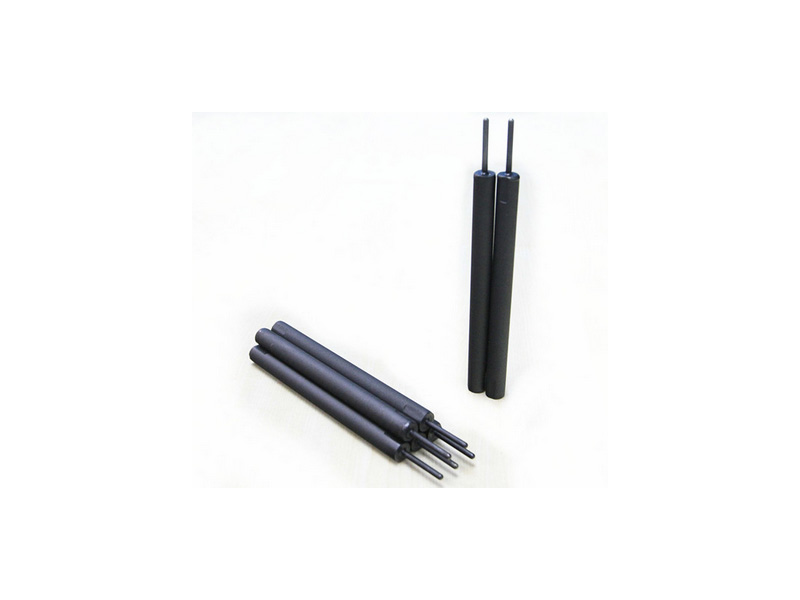 Product Application
Mixed Metal Oxide Rod Anode Application:
Water heater replacement;
Water tank anti smelly and corrosion;
Process vessels;
Water condenser boxes;
Heat exchangers;
Water intake structures.

EO Metal Products are packed and labeled according to the regulations and customer's requests. Great care is taken to avoid any damage which might be caused during storage or transportation. In addition, clear labels are tagged on the outside of the packages for easy identification of the product I. D. and quality information.
1) EO Standard
2) Customization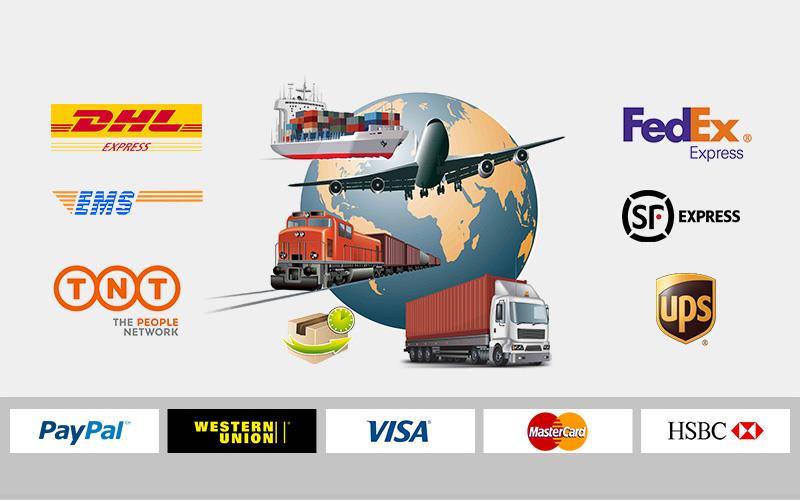 Our Service
You will have your reply as quickly as possible within 24 working hours
We provide free sample
Guarantee Quality and Quantity
We arrange delivery as soon as possible
There are preferential policies for long-term customers
Customized service is available
Excellent customer service policies on repair/exchange/refund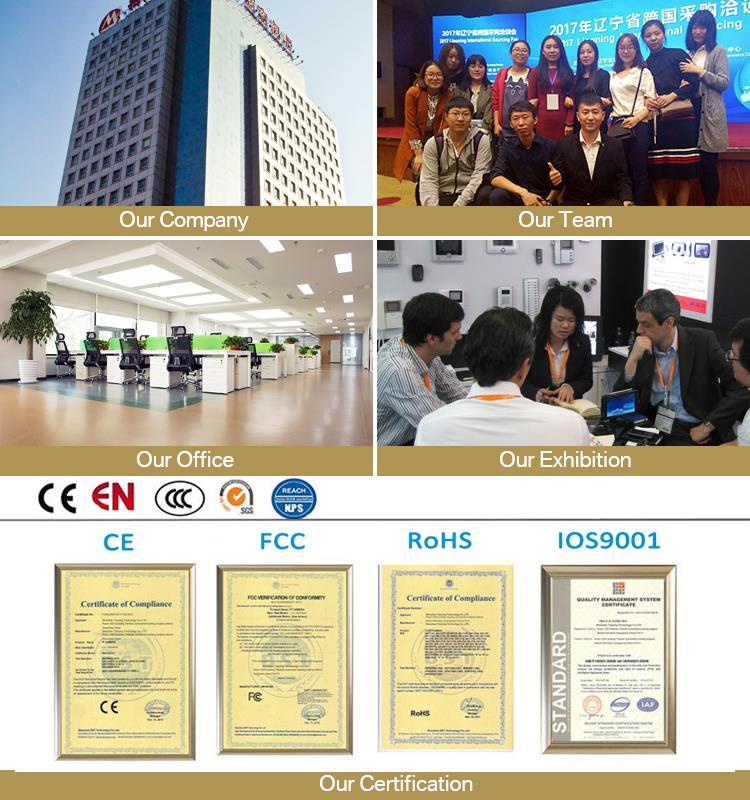 Hot Tags: mixed metal oxide rod anode, manufacturers, suppliers, factory, export, wholesale, quotation, customized, cheap, import, in stock