Product Detail
Electrodialysis desalination is used to desalinate seawater. Under the influence of adscititious dc field, when the raw water containing salt through the anion and cation exchange membrane and baffle compartment, the ion of Yin and Yang began to directional movement in the water, the anion migration towards the anode, cationic migration in the direction of cathode.
Since the ion exchange membrane has the choice of permeation, the fixed exchange group of the cation exchange membrane (referred to as the Yang membrane) has a negative charge, thus allowing the cation in the water to pass through to block the anion.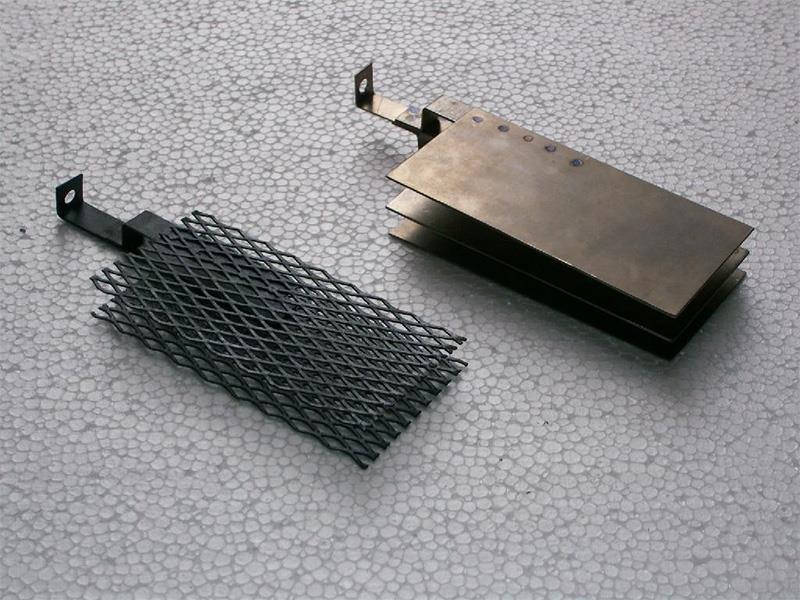 Anion exchange membrane fixed exchange (hereinafter referred to as Yin membrane) group is positively charged, therefore, allow the anion in the water by the block cation, cause the ion migration in the fresh water compartment to strong water compartment to fade.
Desalinated seawater and brackish water can desalinate up to 60g/L of brackish water into drinking water and solve the drinking water problem in the desert. Electrodialysis desalination device is widely used in food, light industry and other industries to make pure water; Electronic, pharmaceutical, chemical and other industries to produce high purity water before treatment; The primary softening and desalting of the boiler feed water; Desalination for drinking water and desalination for certain chemical products.
Product Description
Electrode material is one of the key components of electrodialysis desalinator. This electrode material requires both oxidation and reduction, which means that both anode and cathode can be made, but the general electrode materials cannot meet this requirement.
Graphite electrodes, for example, can be corrupted and have a shorter working life.At present, the ideal electrode is iridium in multicomponent metal anode for the best, can not only meet the requirements of electrodes and backward, at the same time also has a lower potential, with energy saving performance, service life is also generally ruthenium titanium coating metal anode.
Our company can provide various types of titanium anode for making electrodialysis machines.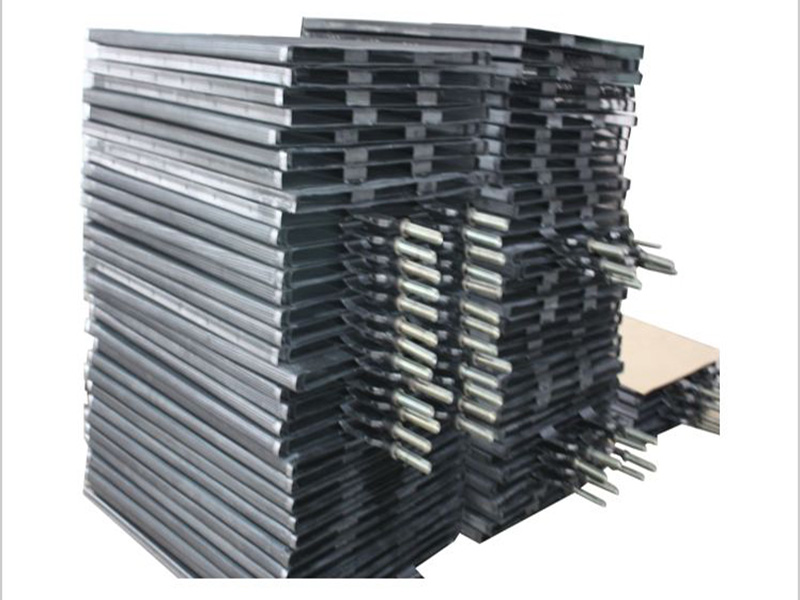 1. Packed with wooden case
2. Cardboard case
3. According to the requirements of customers
Shipment type:
1. Sea Freight
2. Air Cargo
3. Express delivery
4. Land Transportation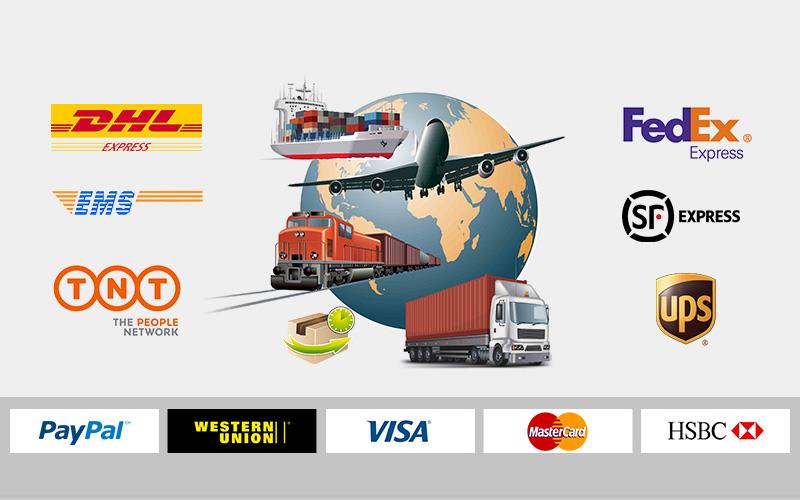 Our Service
You can get the perfect material according to your requirement at the least possible price.
We have many years of experience in this field as we serve the highest level of quality.
The materials we provide are completely verifiable, right from raw material test certificate to the final dimensional statement.(Reports will show on requirement)
e-guarantee to give a response within 24hours(usually in the same hour)
You can get stock alternatives, mill deliveries with minimizing manufacturing time.
We are fully dedicated to our customers. If it will not possible to meet your requirements after examining all options, we will not mislead you by making false promises which will create good customer relations.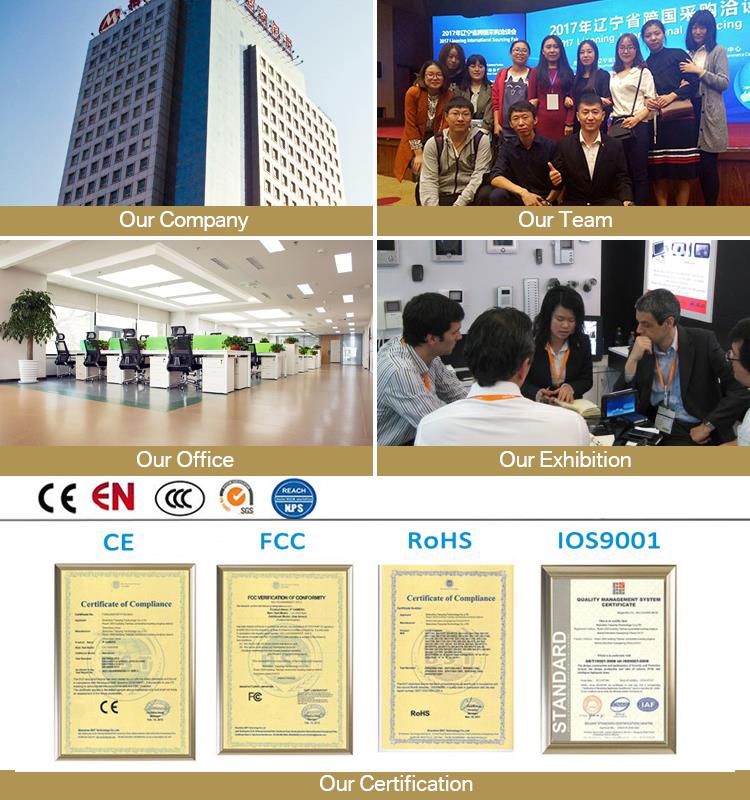 Hot Tags: electrodialysis titanium anode, manufacturers, suppliers, factory, export, wholesale, quotation, customized, cheap, import, in stock