Product Description
electroplating titanium Anode Advantages:
1) uniform coating, especially on the edge;
2) better control the total weight of the coating and reduce the consumption of tin.
3) the iron ions from electrolyte are avoided, thus reducing the discharge of electrolyte waste liquid and the resulting environmental protection treatment.
4) especially suitable for tin plate production and thin tin layer;
5) long service life, convenient installation, reduced labor intensity and improved operation stability.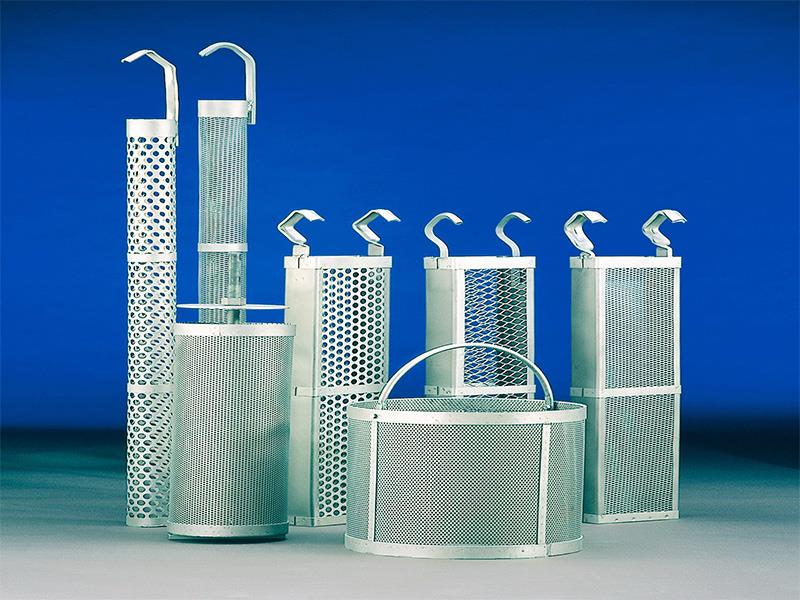 Product Application
1. With the development of automobile, electric power, construction and metallurgical industry, the output of electrogalvanizing steel plate has been greatly improved.
2. Steel plate tin plating
3. Chromeplate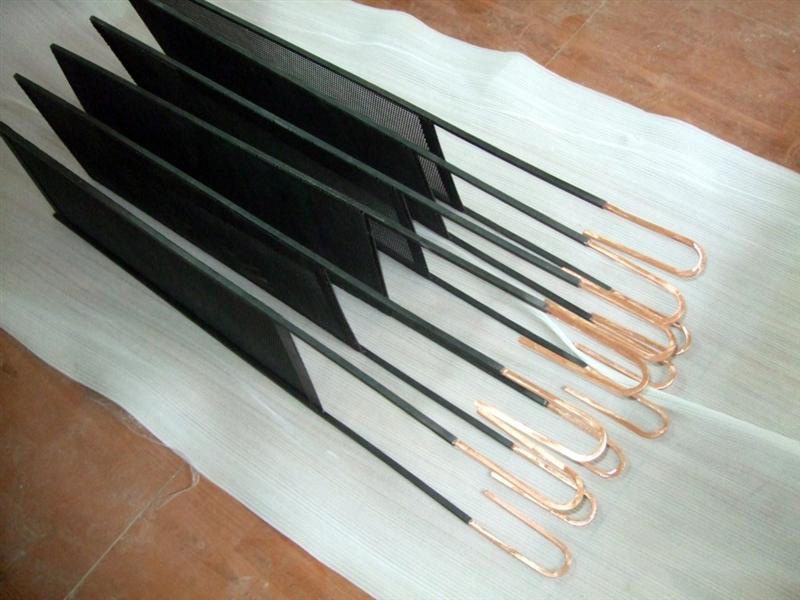 1. Packed with wooden case
2. Cardboard case
3. According to the requirements of customers
Shipment type:
1. Sea Freight
2. Air Cargo
3. Express delivery
4. Land Transportation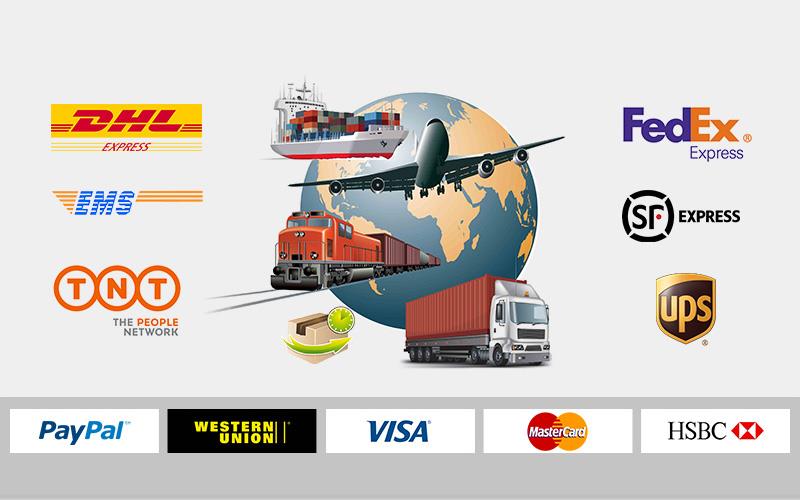 Our Service

●You can get the perfect material according to your requirement at the least possible price.
●We have many years of experience in this field as we serve the highest level of quality.
●The materials we provide are completely verifiable, right from raw material test certificate to the final dimensional statement.(Reports will show on requirement)
●e-guarantee to give a response within 24hours(usually in the same hour)
●You can get stock alternatives, mill deliveries with minimizing manufacturing time.
●We are fully dedicated to our customers. If it will not possible to meet your requirements after examining all options, we will not mislead you by making false promises which will create good customer relations.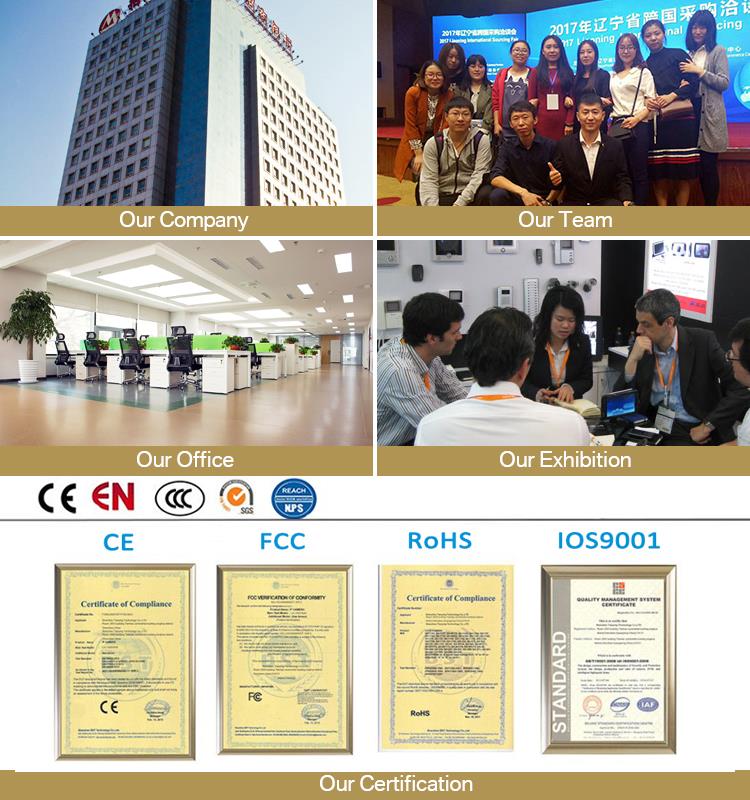 Hot Tags: electroplating titanium anode, manufacturers, suppliers, factory, export, wholesale, quotation, customized, cheap, import, in stock