Product Details
Alloy

Chemical Composition%

Elements

Mg

Al

Zn

Mn

Ce

Zr

Az31B

Bal.

2.5-3.5

0.7-1.3

0.2-1.0

-

-
Mechanical Properties

Alloy and Temper

Thickness (mm)

Yield Strength
0.2% offset (MPa)

Tensile strength
(MPa)

Elongation
In 5.65 √A (%)

AZ31B-O

0.5 – 1.5

125

221

10

1.5 – 6.3

105

221

9

6.3 - 75

105

221

8

AZ31B-H24

0.5 – 6.3

200

269

5

6.3 -9.5

179

262

7

9.5 – 12.7

165

255

8

12.7 - 25

152

248

8

25- 50

138

234

6

50 - 80

124

234

7

AZ31B-H26

6.3 - 10

186

269

6

10 – 12.5

179

262

6

12.5 - 20

172

255

5

20 – 25

159

255

5

25 - 40

152

241

5

40 - 50

148

241

5
Application of Magnesium plate and sheet:
1)Aerospace, defense and satellite applications where weight reduction is critical
2)Electronic components where shock absorbing qualities are crucial
3)Automotive/Motor sports applications where weight reduction and strength are required
4)Mechanical vibration shakers for test fixtures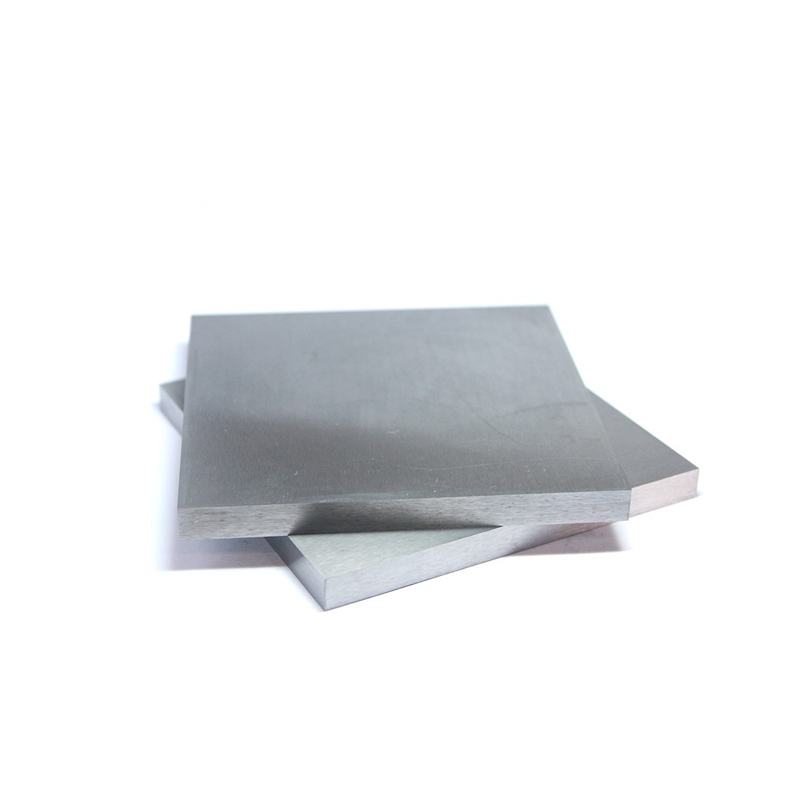 1. Standard Exporting package.
2. Original package or neutral package.
3. According to clients ' needs.
4. Shipped in 5-20 days after payment.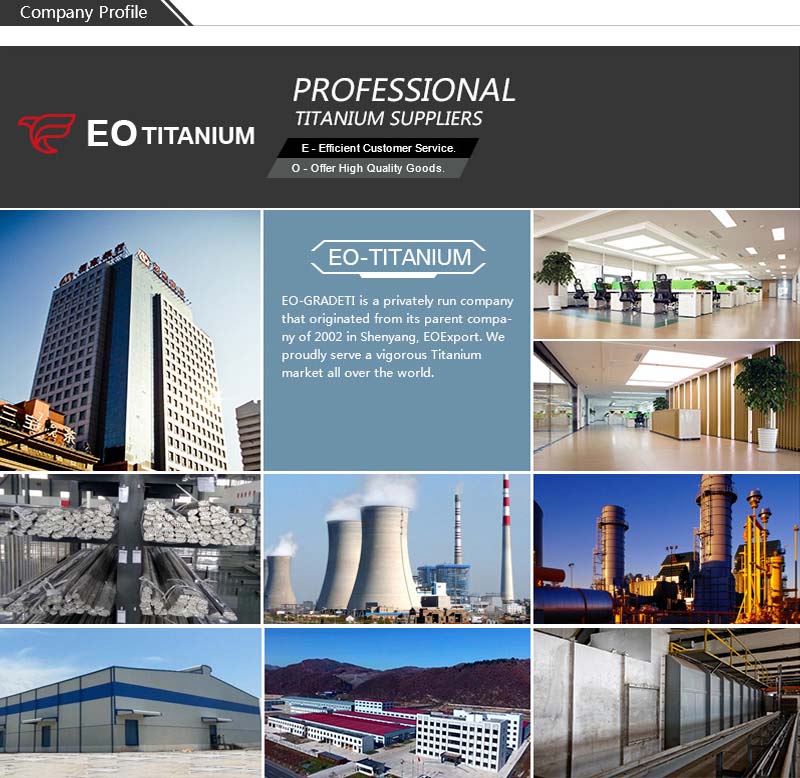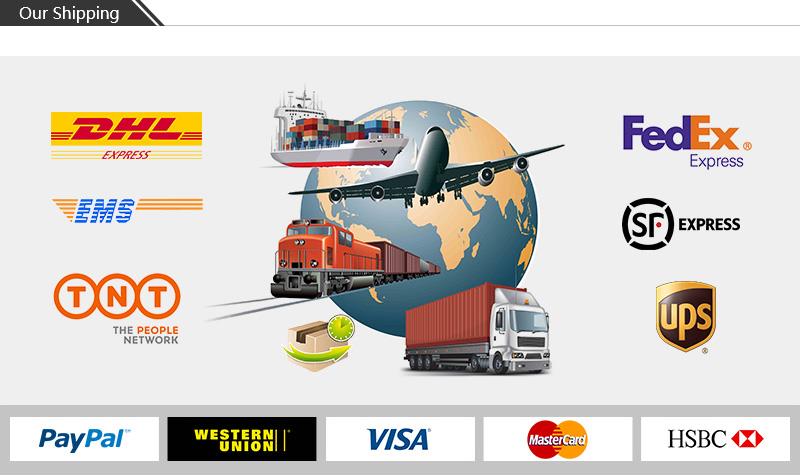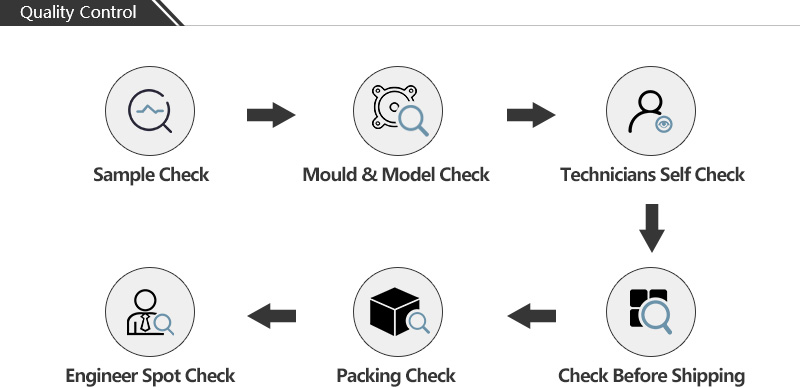 Price
Q: How can I get the AZ31B Magnesium Alloy Sheet price?
A: You can contact us through sending inquiry, calling, or get details price list by E-mail.
Delivery
Q: How long is AZ31B Magnesium Alloy Sheet delivery time?
A: It depends on quantity. Usually, 5-20 working days.
Sample
Q: Can I get AZ31B Magnesium Alloy Sheet sample to check the quality?
A: Of course. We can supply sample, and free for some small value products.
OEM
Q: Do you provide AZ31B Magnesium Alloy Sheet OEM service?
A: Yes, we do. Customized design is available.
Payment
Q: What is your payment term?
A: L/C, T/T, PayPal, Western Union, etc.
Certificate
Q: What certificate do your products have?
A: CE, ISO9001, SGS, etc.
Hot Tags: az31b magnesium alloy sheet, manufacturers, suppliers, factory, export, wholesale, quotation, customized, cheap, import, in stock