Product Details

Technical Date

Item

Behaviors

Magnesia Alumina Spinel Brick

TY-MA5

TY-MA10

TY-MA15

Chemical composition

MgO %

85

80

80

Al2O3 %

5-7

8-10

15-17

Apparent Porosity %

18

18

17

Cold Crushing Strength Mpa

40

40

40

Refractoriness under load(T0.6℃)

1620

1650

1650

Bulk Density g/cm3

2.9

2.9

2.9

Thermal Shock Resistance (1100℃ water cooling, times)

6

8

10
It is a kind of alkaline refractory product with perriclase as main phase magnesia alumina spinel clinker as basic material .The product has such characteristics as good temperature vibration, good strength and volume stability in high temperature.
Magnesia Alumina Spinel Brick is widely used in transition zone of cement rotary kilns, glass tank regenerators and lime kilns.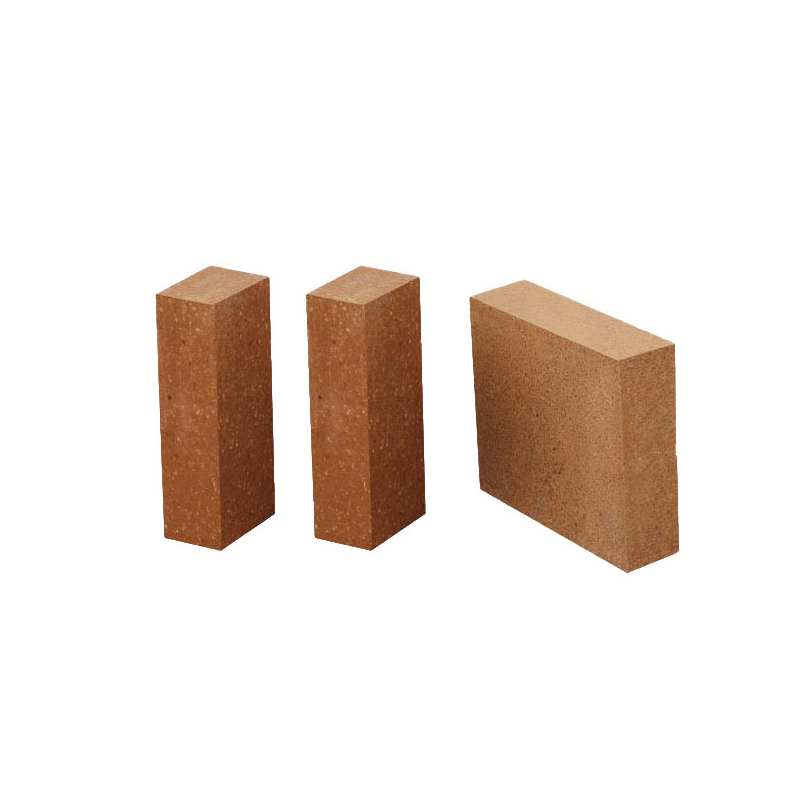 1. Standard Exporting package.
2. Original package or neutral package.
3. According to clients ' needs.
4. Shipped in 5-20 days after payment.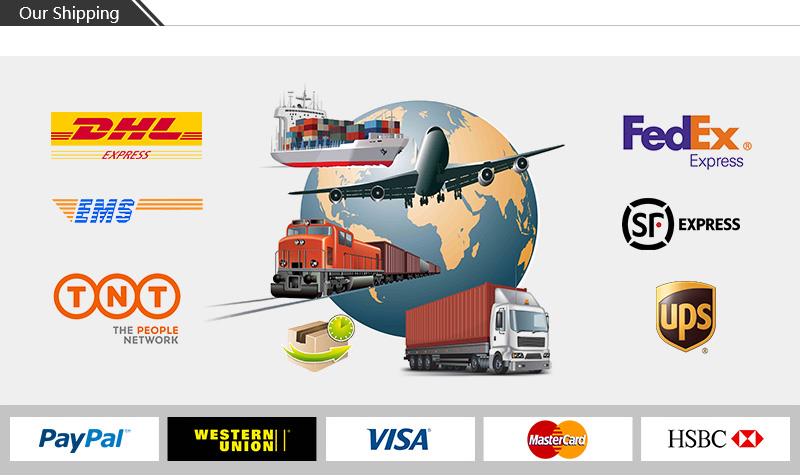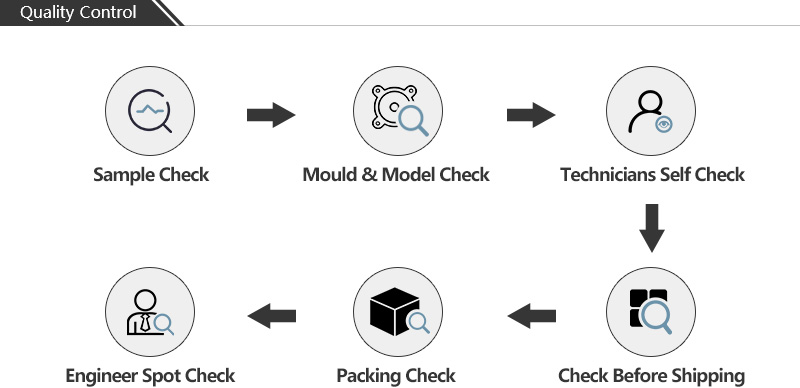 Price
Q: How can I get the Magnesia Alumina Spinel Brick price?
A: You can contact us through sending inquiry, calling, or get details price list by E-mail.
Delivery
Q: How long is Magnesia Alumina Spinel Brick delivery time?
A: It depends on quantity. Usually, 5-20 working days.
Sample
Q: Can I get Magnesia Alumina Spinel Brick sample to check the quality?
A: Of course. We can supply sample, and free for some small value products.
OEM
Q: Do you provide Magnesia Alumina Spinel Brick OEM service?
A: Yes, we do. Customized design is available.
Payment
Q: What is your payment term?
A: L/C, T/T, PayPal, Western Union, etc.
Certificate
Q: What certificate do your products have?
A: CE, ISO9001, SGS, etc.
Hot Tags: magnesia alumina spinel brick, manufacturers, suppliers, factory, export, wholesale, quotation, customized, cheap, import, in stock